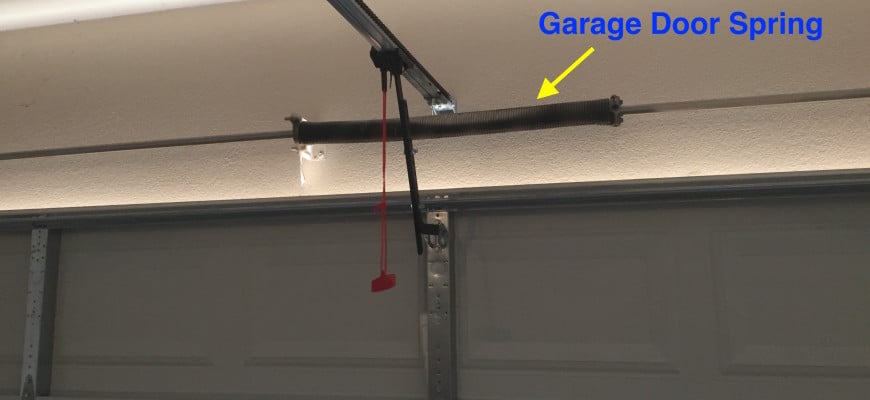 Garage door springs play an essential role in the safe operation of your garage door. The springs are needed to counterbalance the door, so it will be balance, not fall or shift to an angle as the door opens and closes. Springs are one of the most common garage door repairs, as they can be damaged by corrosion and use throughout time.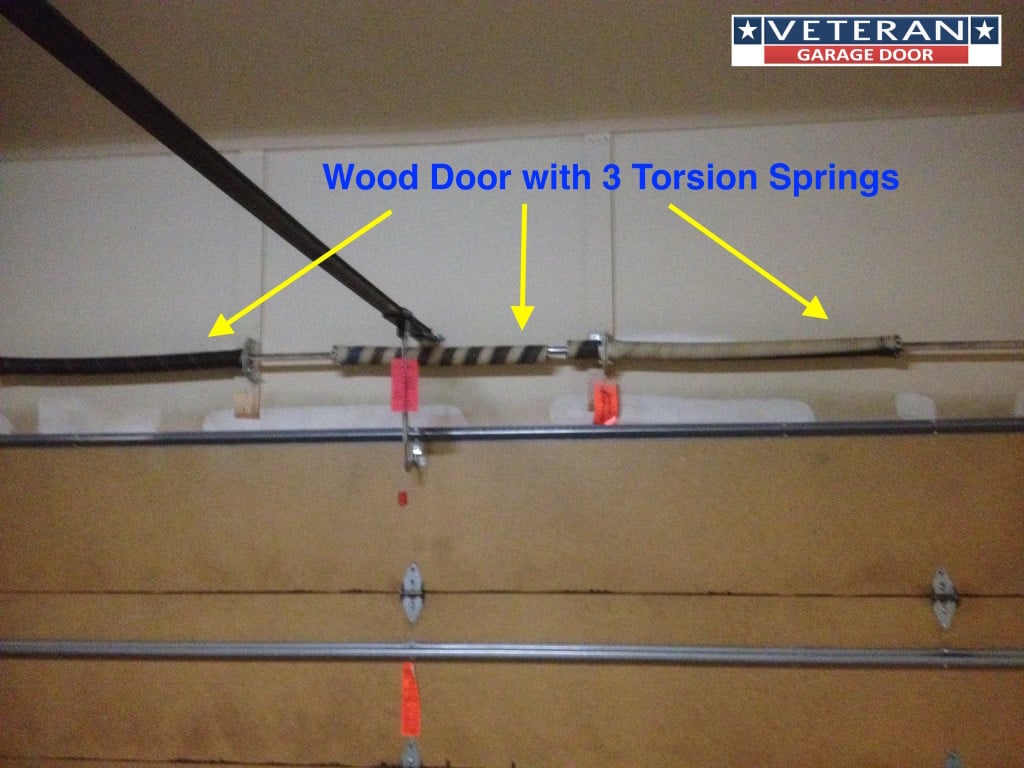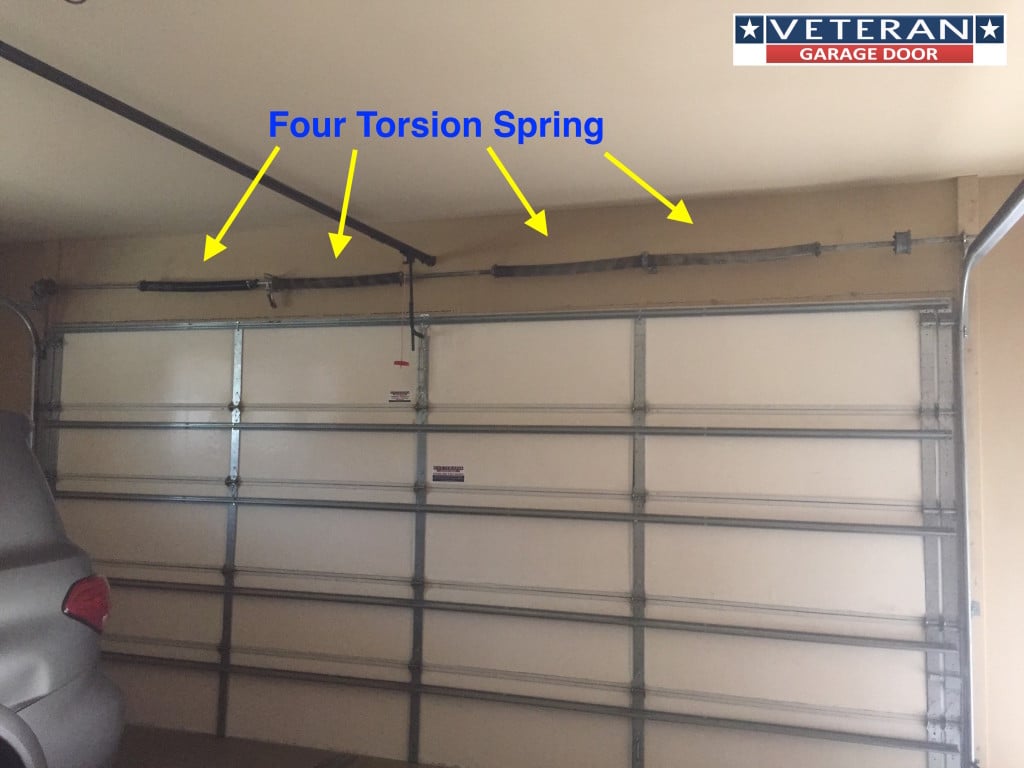 The lifting force of the spring must be adequate to hold the door and keep it properly balanced. Different garage doors require different sizes and numbers of springs. As an example, most residential garage doors have two springs, one for each side. Larger garage doors, such as those in commercial settings, often require four or more springs in order to properly balance the load.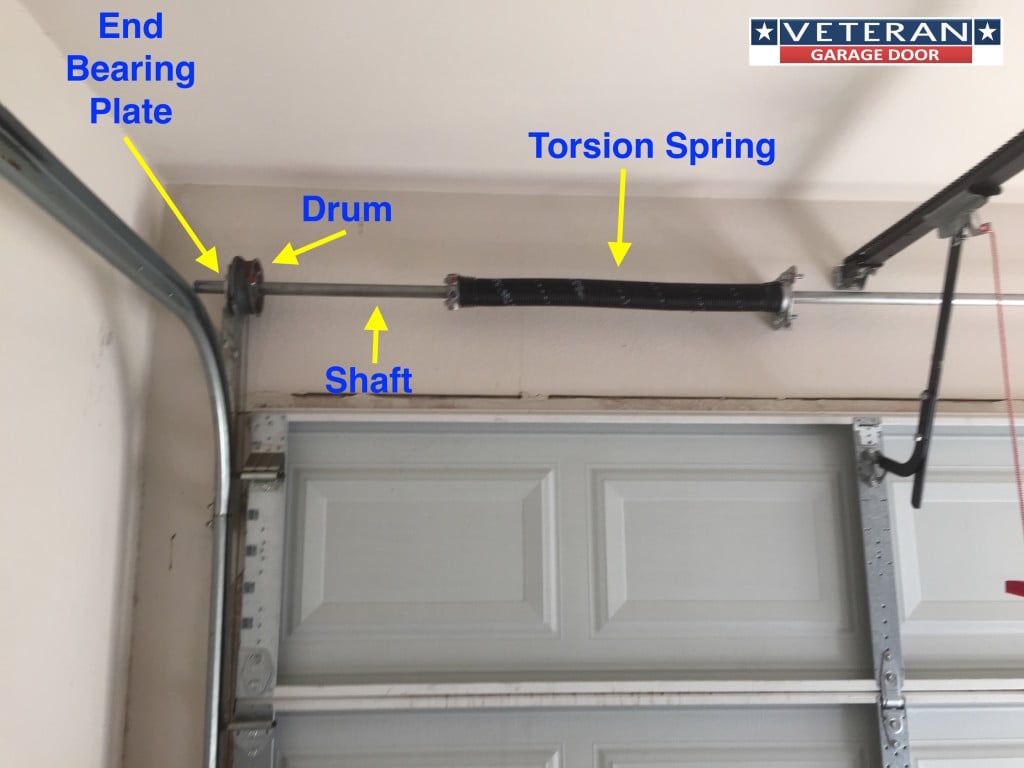 IPPT is an abbreviation for inch-pounds-per-turn. Every torsion spring has this number so be sure you select the proper IPPT for your garage door. The wrong size IPPT can end up resulting in your door not being properly counterbalanced.
Kinds of Garage Door Springs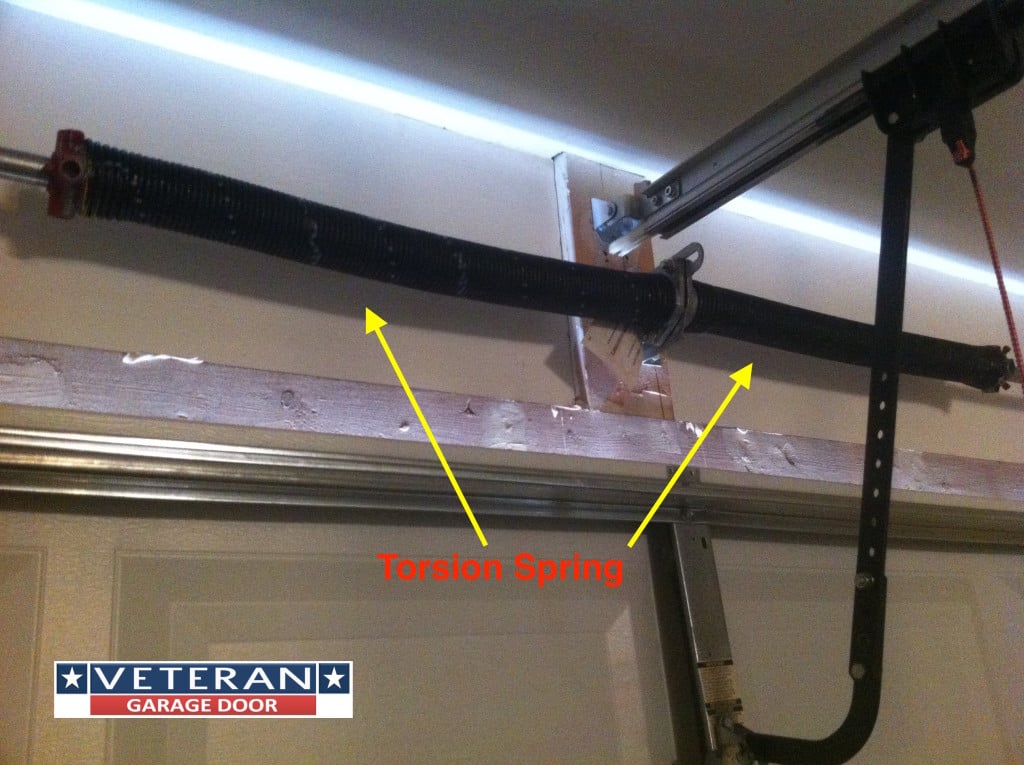 Torsion springs are commonly found on garage doors. A stationary cone ensures the spring is secured to the spring anchor bracket. The bracket is secured to the wall, so the cone doesn't move. The spring's other end has a winding cone, which is used during installation, adjustments and uninstallation of springs. When the spring is installed, the coils are wound up in order to create a lot of torque. The torque is applied to the shaft, with the end bearing plates holding up each end of the shaft. Cable drums rest against the bearings. The cable is tightly wrapped around the cable drum, then it reaches down to the bottom of the garage door where it is secured to the bottom bracket.

Extension springs are made specifically for the garage door's height and to lift a specified amount of weight. Because of the pulley system, it will lift half of the weight it is indicated, so it takes two springs of the same capacity to lift the specified weight. To help with the process, extension springs are color-coded. Just as the name implies, extension springs extend then contract as a garage door opens and closes.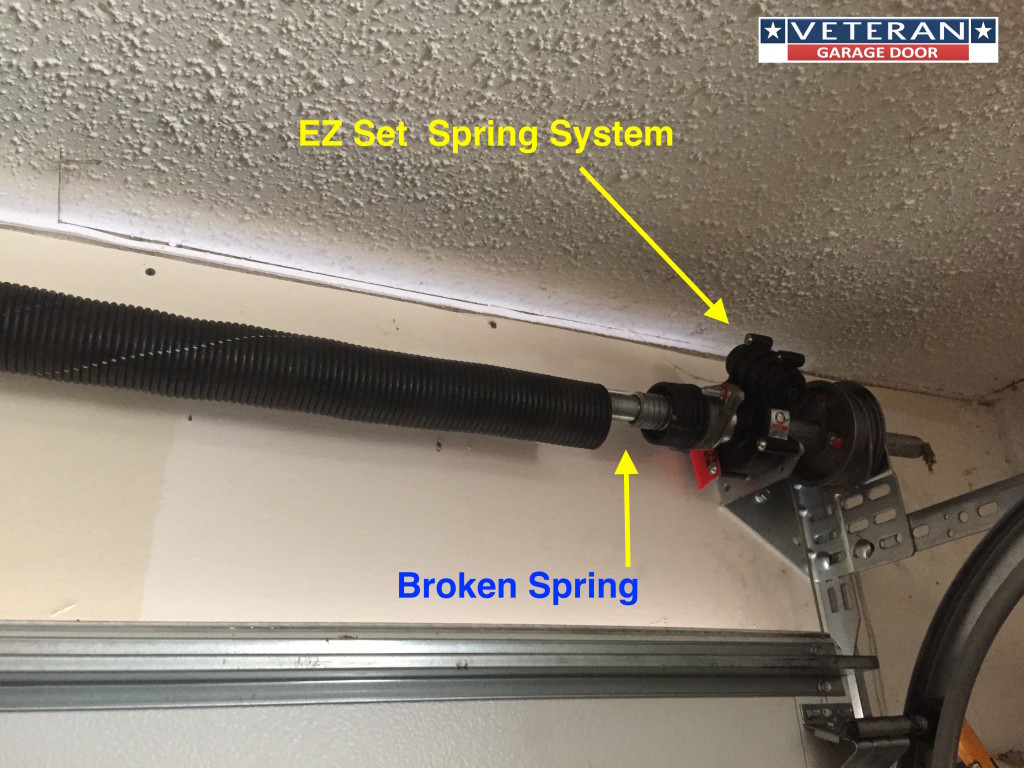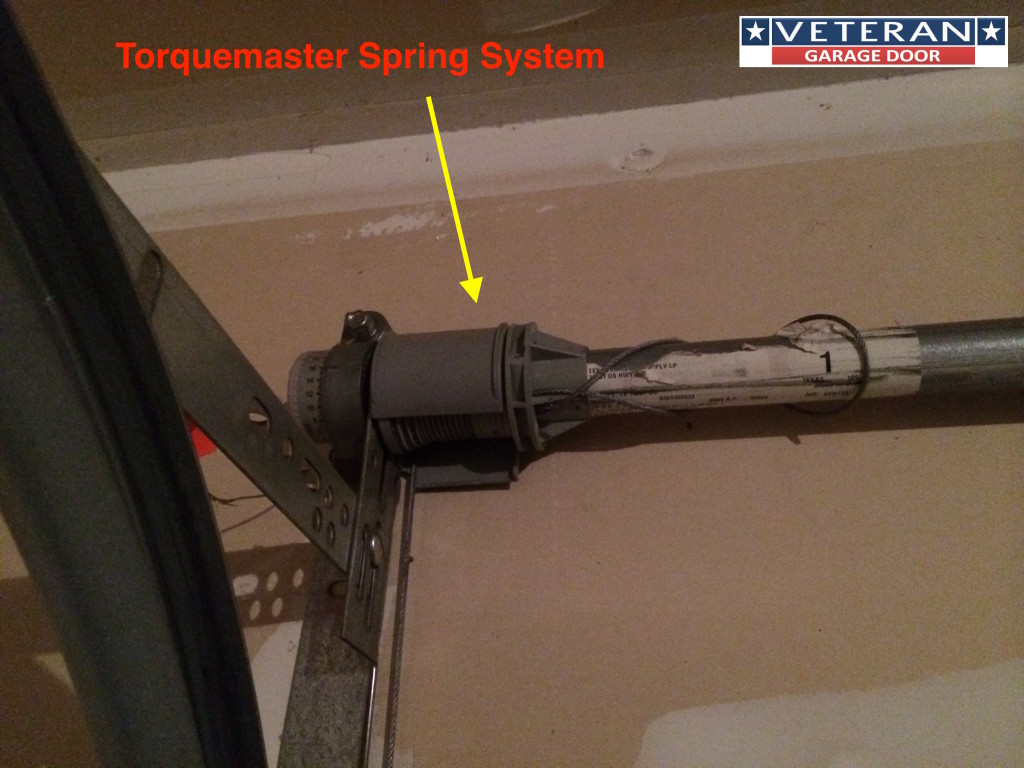 Some companies have come up with specialized spring system designs for their garage doors. Among those are the Torquemaster Spring System, which was made by Wayne Dalton. It has a counterbalancing system that keeps the springs inside a steel tube. EZ-Set Garage Door Torsion Springs are for specific models of Clopay doors. They are designed to simplify the installation process, using common tools rather than specialized tools some doors require.