Garage Door Repair and Installation Service in Plano
House garage doors usually last for several years, but from time to time they may have some kind of malfunction that requires your attention. Neglecting to fix the problem, even the smallest of problems, may lead to much greater issues that will eventually might require you to replace the garage door in its entirety, mechanism and all, and that's way too expensive when it happens too frequently. That's why when your garage door starts to show signs of trouble, it is important to call the professionals of garage door repair in Plano – the professionals of Veteran Garage Door.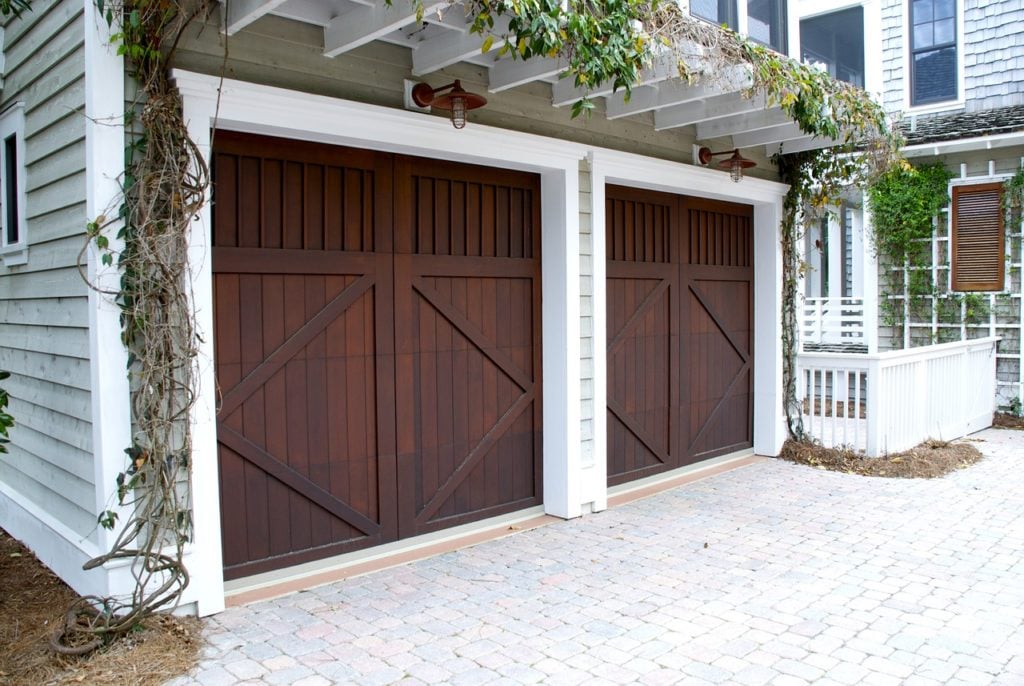 Local Service Offering Various Solutions
Veteran Garage Door is located in Dallas TX, where we serve the local community of the whole Dallas Fort Worth metro area, with professional garage door repair services of any sort. Our technicians are all experienced and certified, and will arrive to check your garage door and identify both the problem and the right solution for it with extraordinary availability and courteousness.
Garage doors are much more complex than your ordinary door, and the problem can be related to different parts of the door, such as the garage door's springs, its motor, its opener, and so on, and that's why you would want to hire the help of professional technicians to handle the problem.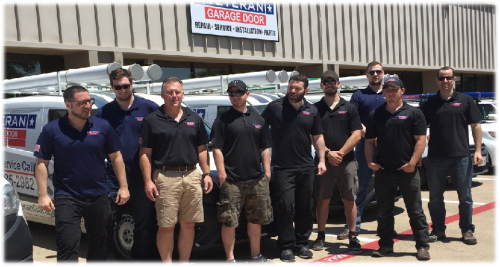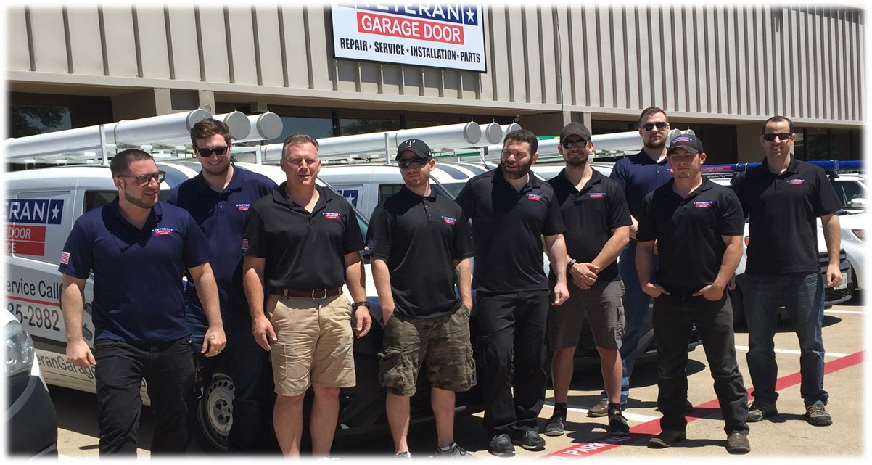 Everything Your Garage Door Needs
At Veteran Garage Door, we understand that there are many and different kinds of garage doors that vary in the material they are made of, their operating system, their opener, and more, and so we have everything garage doors may require ready at hand, in order to provide each of our customers with a fast, professional solution.
Same Day Service
At Veteran Garage Door, you won't have to pay extra for service calls, no matter when you call, as there are no extra fees for our services. Whatever the time may be when you need our services, we will be at your side as soon as possible. So if you need a garage door repair in Plano, don't hesitate to call Veteran Garage Door!