It's very likely that every couple of years you'll experience some sort of malfunction in the garage door at your house that may be related to one or more of its many parts and operating system. Fixing the problem may be as simple as changing the remote opener's batteries, but also might be very complicated, such as changing the motor, springs, or getting the door back in its tracks – either way, it is most recommended to fix the problem as soon as possible, and see that it won't develop into a worse condition. Whatever you may be facing, we can help.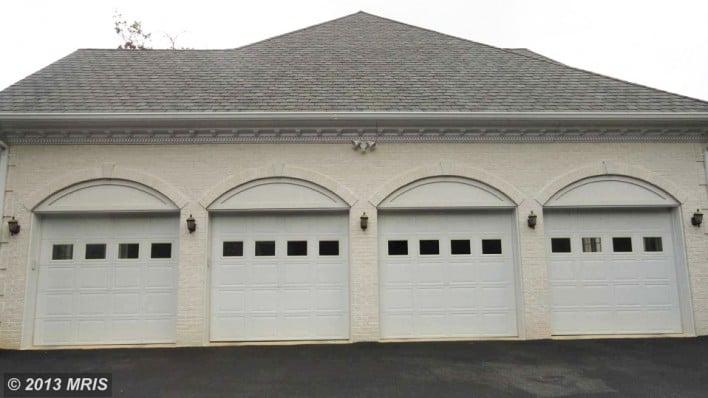 Professional Garage Door Repair Services in Fort Worth TX
Veteran Garage Door is a garage door repair company, who serves the entire Dallas Fort Worth Metro community. Our teams are deployed throughout the area, as we strive to provide each and every one of our customers with a same day service. As part of our service, we are always available for our customers and we won't charge any extra fee, whether you call us day, night, during the week, or on the weekend – we got your back 24/7 all through the year.
Fixing Any Sort of Garage Door Malfunction
Each garage door is different from the other – one is made of wood, one is made of metal, and another is made of glass. There are many companies who make them which makes the variety great. Therefore, our inventory includes many kinds of parts to accommodate every garage door and to quickly and effectively resolve the situation. We have different types of springs, various openers with the best technology, different sensors, and any other part or product that may be the one the situation calls for.


Any Garage Door Repair Service You May Need
Having the right parts is not enough – you also have to know what you're doing. Our technicians will provide you with any garage door repair the situation may require, as they will inspect your garage door, identify the problem, and fit the best solution based on their wide experience and knowledge. We will replace the motor, the sensor, or the springs, we will sync the remote opener or set your smartphone to do so – if you need any garage door repair in Fort Worth, TX, call Veteran Garage Door and we will promptly be at your service.