Garage Door Repair Garland TX
Looking for a professional company that can answer all your garage door needs? One that will not only be available, but also trustworthy and reliable at the same time?
If you are in need of garage door repair in Garland TX and you need to find a quick yet high-quality garage door service, call Veteran Garage Door. You will not be dissapointed!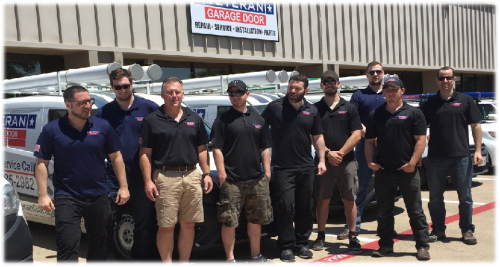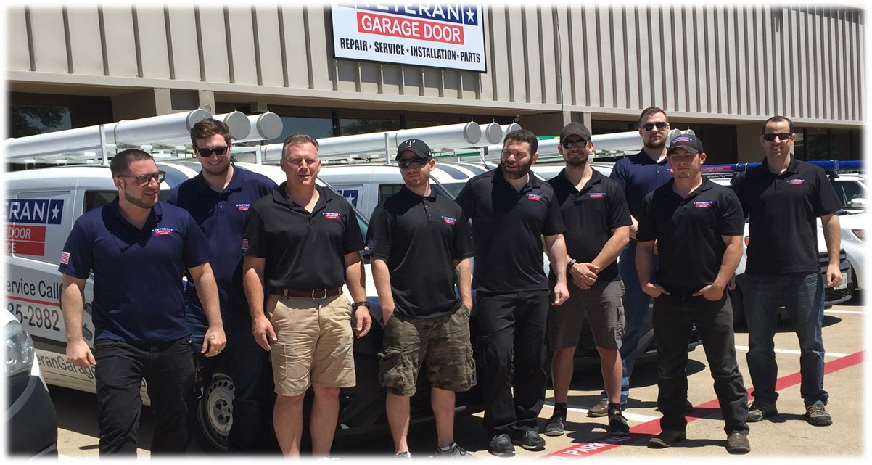 Veteran Garage Door – Here's a Bit about Us
With over 10 years of experience offering expert garage door services, Veteran Garage Door is Garland's leading company when it comes to providing high-quality garage door solutions. As a local garage door repair company in Garland TX, we cover every aspect of your garage door to the fullest and while meeting the highest standards. From garage door installation to garage door repair and even to changing parts – we take care of all the little details in order to make sure you receive only the best.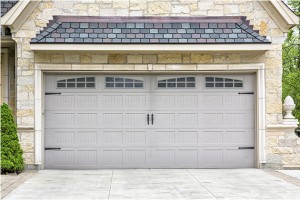 Garage Door Repair in Garland TX
There is no need to stress out anymore just because you found a damaged cable, or just because your garage door is making too much noise every time you open or close it. If you are looking for a garage door repair service in Garland TX, Veteran Garage Door will be happy to be of service any time you need us.
Among our services:
• Broken spring replacement
• Remote, keypad, and vehicle program
• Noisy garage door repair
• Loose chain belt repair
• Garage door cable repair
• Broken roller replacement
• Door off track
• Bent tracks repair
• Bent section repair
• Opener repair
• Sensor repair
• Gear sprocket repair
• Capacitor replacement
• Broken hinge replacement
• Smartphone control
24/7 Garage Door Repair!
Here at Veteran Garage Door, we understand that when it comes to repair services for your garage door – the need may arise any time, and that it's usually unexpected. Taking into consideration that your garage door is part of your house's overall security system, you need a service provider that will be available 24/7 and ready with a quick response delivered on the very same day. At Veteran Garage Door, we are ready to take your call whenever you may need us, as well as to provide you with full warranty on every part, installation, and repair. Contact us today!