Garage door capacitors store extra energy needed when the garage door opener motor starts,  opening or closing the garage door. The garage door opener motor needs more than the 110v of power it draws from the plug to start and the capacitor store this energy and provides the burst of energy needed for the garage door motor to start.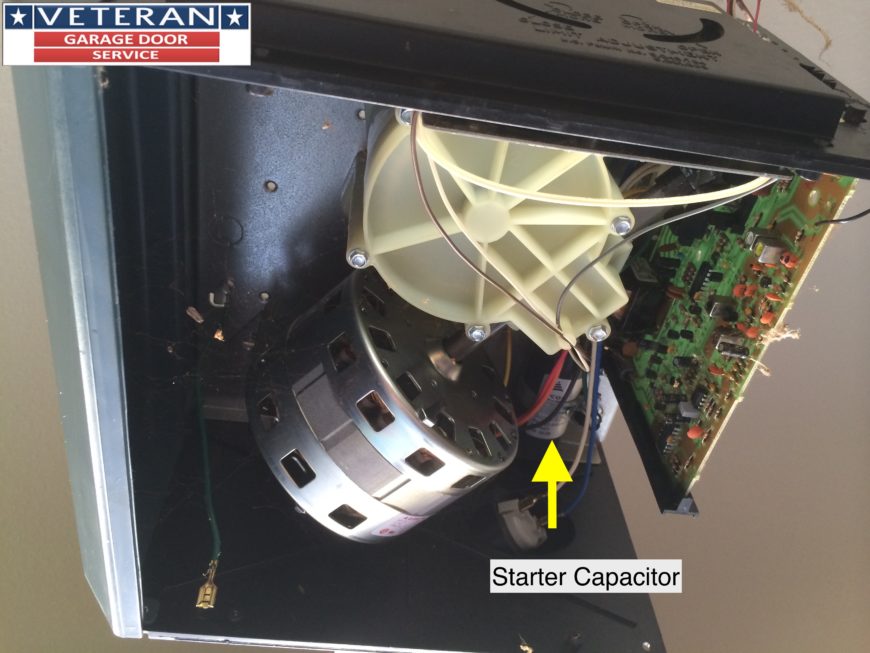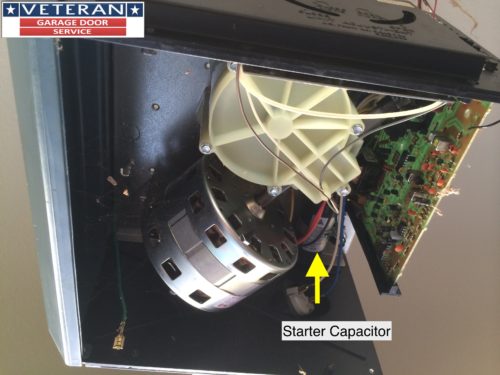 When a garage door opener capacitor stops working you will generally hear a buzz or hum coming from the garage door opener, but the garage door does not move. In some cases you will see smoke coming from the garage door opener. This smoke is the capacitor burning out and is not cause for alarm, simply unplug the opener and the smoke will clear.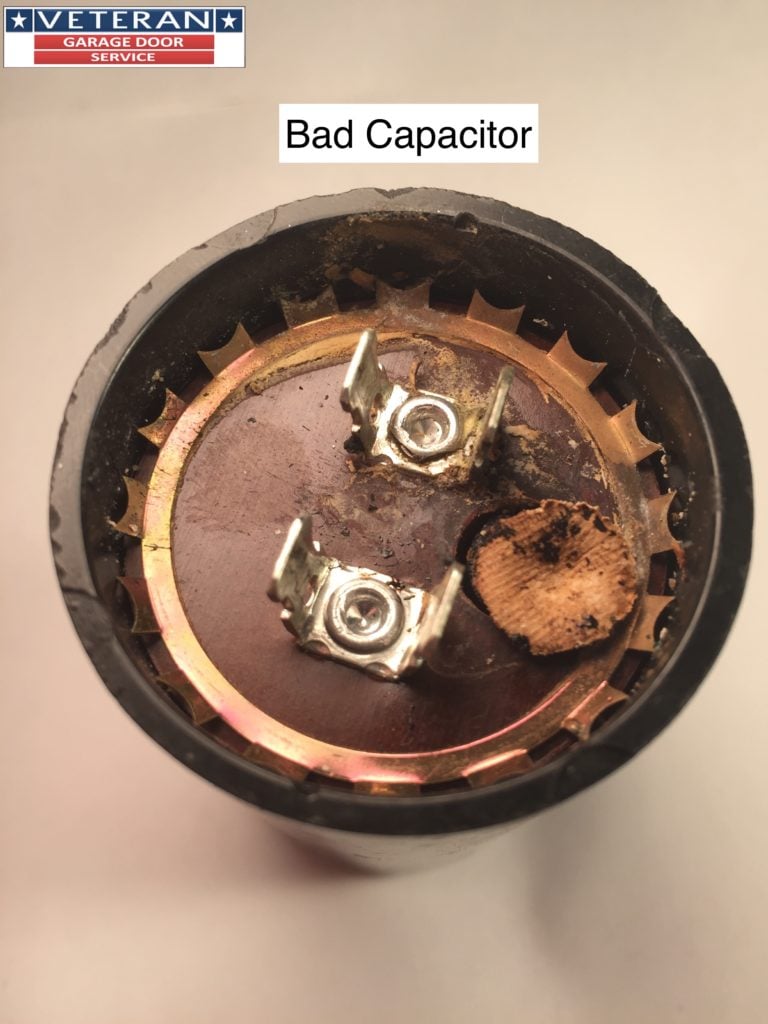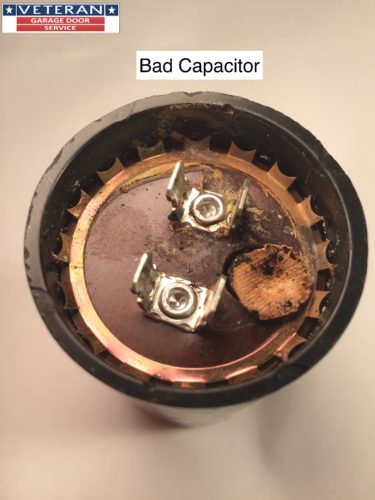 Replacing a capacitor is a fairly easy project requiring just a little time and skill, just make sure you unplug the opener from the power source to avoid accidental electrocution. Make sure the capacitor is replaced with the proper size capacitor as they come in a variety of sizes and voltages. Garage door capacitors are not sold at home improvement stores, you will need to purchase one from a garage door service or parts company.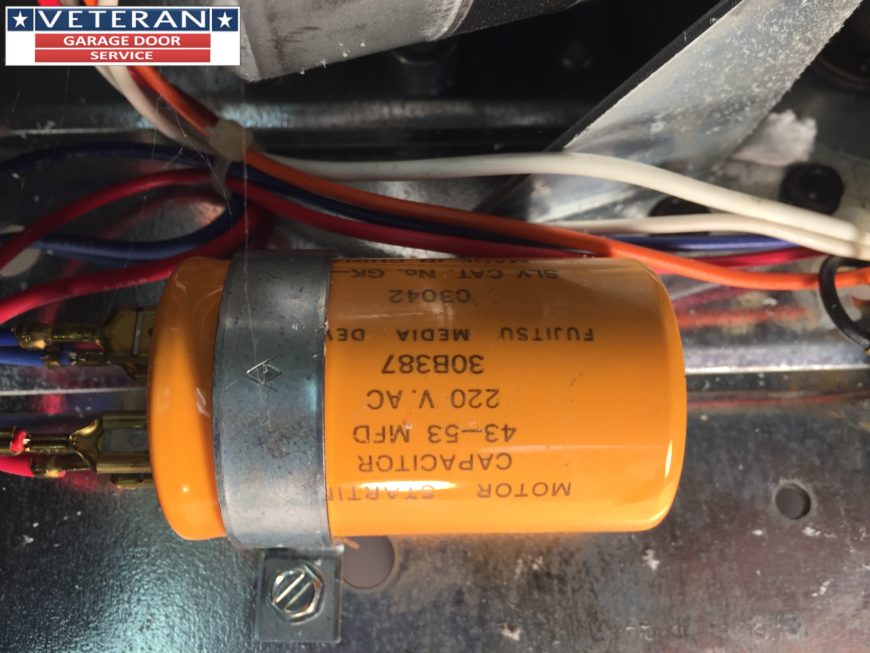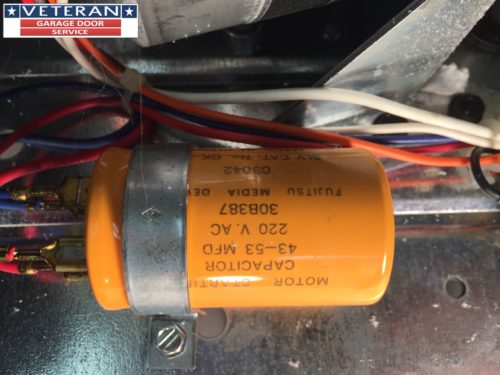 To the question of whether a capacitor will affect the logic board, the general answer is no. However, as with all electronic products, one part going bad can in certain situations cause other parts to go bad as well. The biggest danger in damaging the logic board is using a replacement capacitor that has a higher voltage than the original. In this case it is possible that the larger capacitor can cause damage to the logic board. There have been instances when a capacitor has blown and an oil like liquid spews out of the capacitor onto the logic board and this can damage a logic board as well. This only happens and occasions and is not very common, but can occur.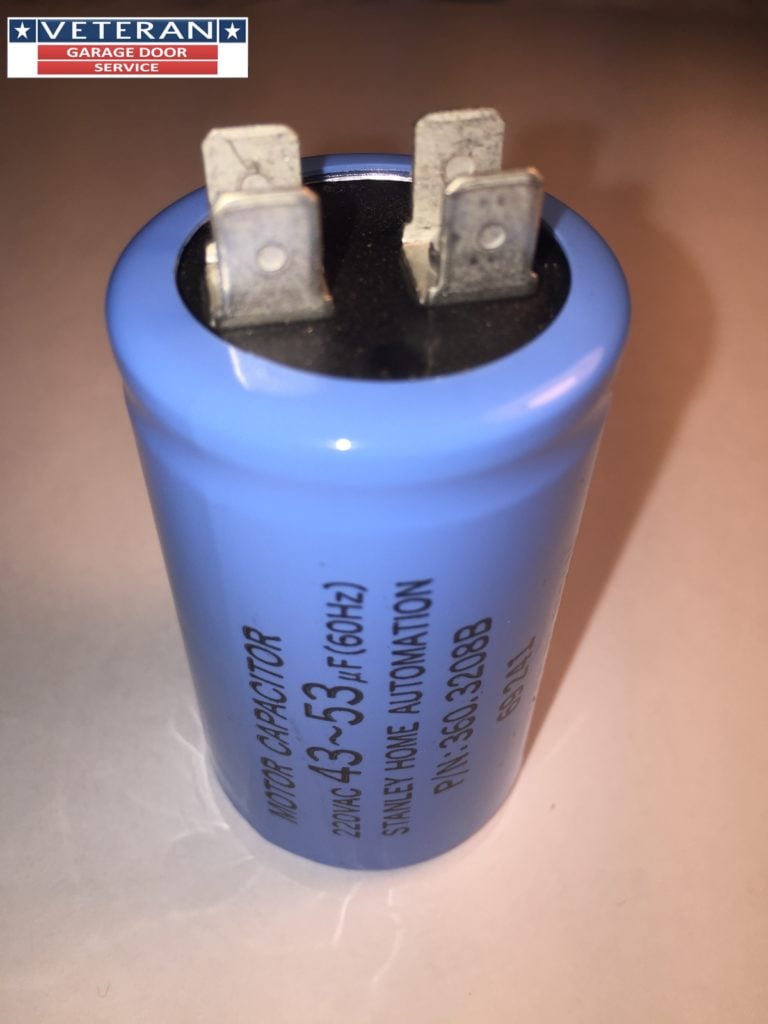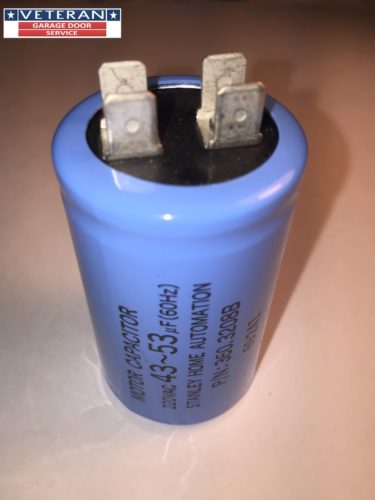 As a rule the capacitor burning out alone should not damage the logic board, but remember the logic board is an electronic circuit board so any spike in voltage can cause damage to the logic board. The logic board on the garage door opener sends messages to the garage door telling it to open and close. It also sends the message to the door to stop if a safety eye beam is broken or on some models if it senses to much force being needed to open or close the garage door. The logic board is the brain center for the garage door opener.