If your garage door doesn't open or close properly, you might have a problem with your keypad. It may not be registered correctly or have some wires that were loosened over time. You can remove the keypad and inspect the wiring to fix this problem. In case you find any loose wires, reconnect them to the keypad and reboot them.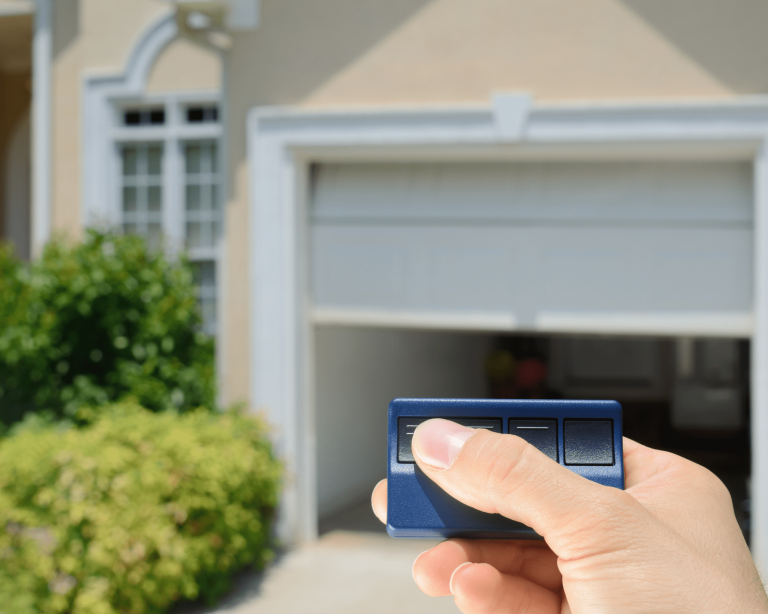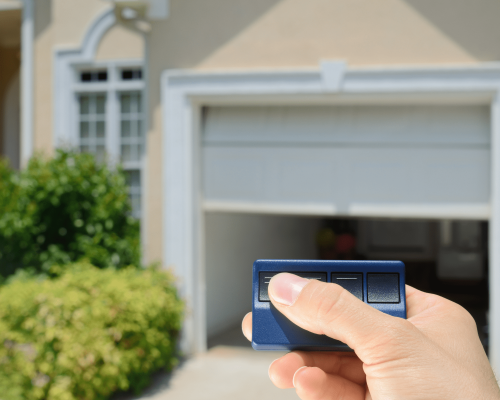 What is the problem with my garage door keypad?
If your garage door keypad has stopped working, you may be experiencing a glitch. There are a few steps you can take to correct this issue. First, you should reboot the system. This will clean up any temporary memory data and fix any generic bugs. Rebooting the keypad may not fix the problem, but it will restore it to its original condition.
Another simple fix is to replace the battery. Since most garage door keypads are battery-operated, you should check the battery to ensure it is still functioning. Most of these devices use a 9-volt battery, but you can get 12-volt units. Changing the battery is a simple, inexpensive solution to this problem.
If your garage door opens with difficulty, the keypad may malfunction. You may need to replace the keypad or get professional help to repair the entire system. There are many reasons why a keypad could malfunction. If unsure of the cause, you can perform a few simple tests yourself.
To test if the keypad is functioning correctly, you must press and hold it for at least six seconds until the LED lights go out. If this does not work out, you may need to press the button a few times or press harder. The wires can also become frayed or damaged. Fortunately, repairing your garage door keypad is not as difficult as you think.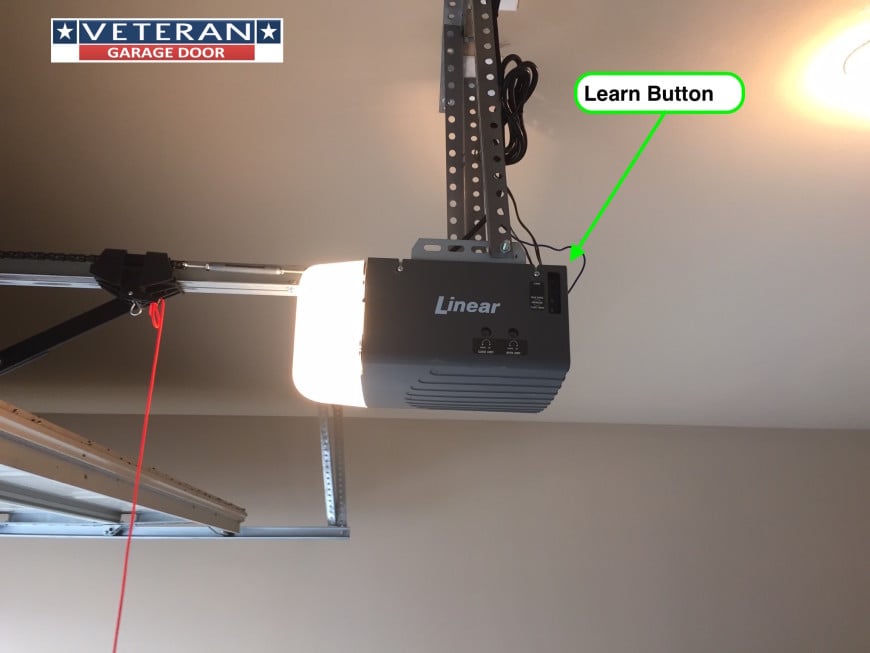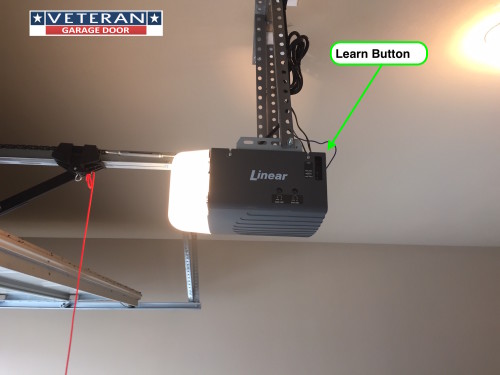 How do I reset my garage door pad?
If your garage door has been programmed with a security code and you've forgotten it, you may need to reset it. The keypad will have a compartment with a light in it that indicates that you've got 30 seconds to input a new pin. Then, you'll need to enter a four-digit code on the keypad.
The first step to resetting your garage door keypad is to ensure it's charged. Then, check for frayed wires or loose connections. If any of them are loose, reattach them. Rebooting your garage door opener will clear out the memory and refresh the device. Make sure you remove the battery for at least 5 minutes.
Conclusion
You may have a few different options for fixing this issue. You can try replacing the keypad or reprogramming it. However, there are some times when you need a professional's help. There are many reasons why the keypad for your garage door may not work.
One of the main reasons for your garage door keypad not working is that it may be outdated. The keypads are exposed to harsh outdoor conditions so that they can lose their functionality. The average lifespan of the keypad is about ten years. Cracks or deterioration in the keypad are also signs that the unit is too old.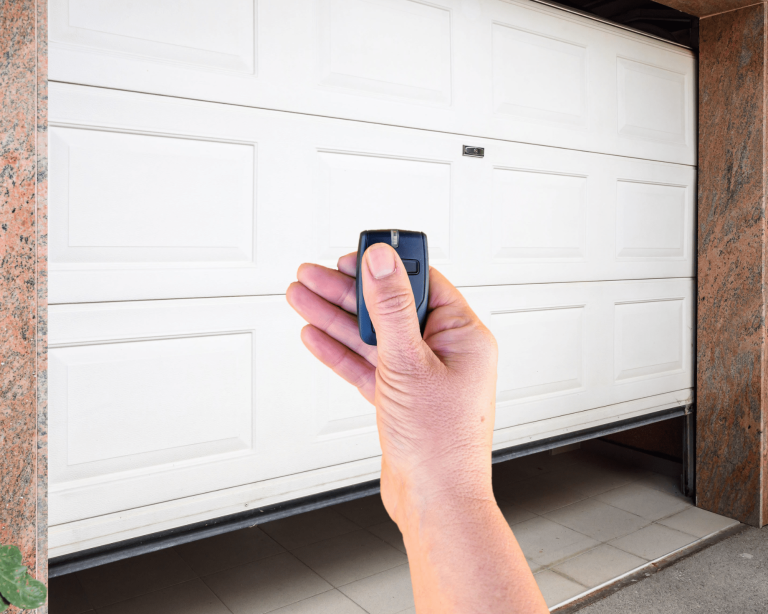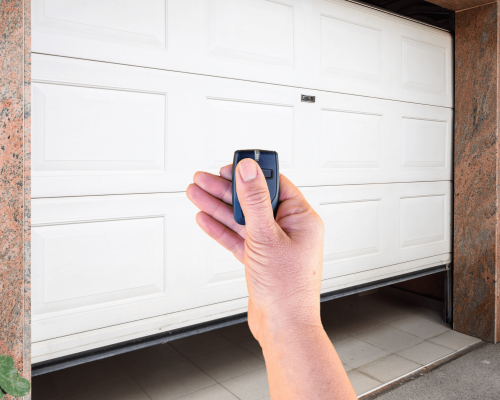 Veteran Garage Door Repair
3415 Custer Rd #103
Plano, TX
75023
(972) 432-5695