Designed to house as well as guide the rollers, garage door tracks help to oversee the smooth travel of the garage door. To fend off corrosion and rust, tracks are galvanized. Vertical tracks are available in various lengths, but most commonly range from six feet, four inches to 14 feet, four inches. They are most often found in graduations of 12 inches.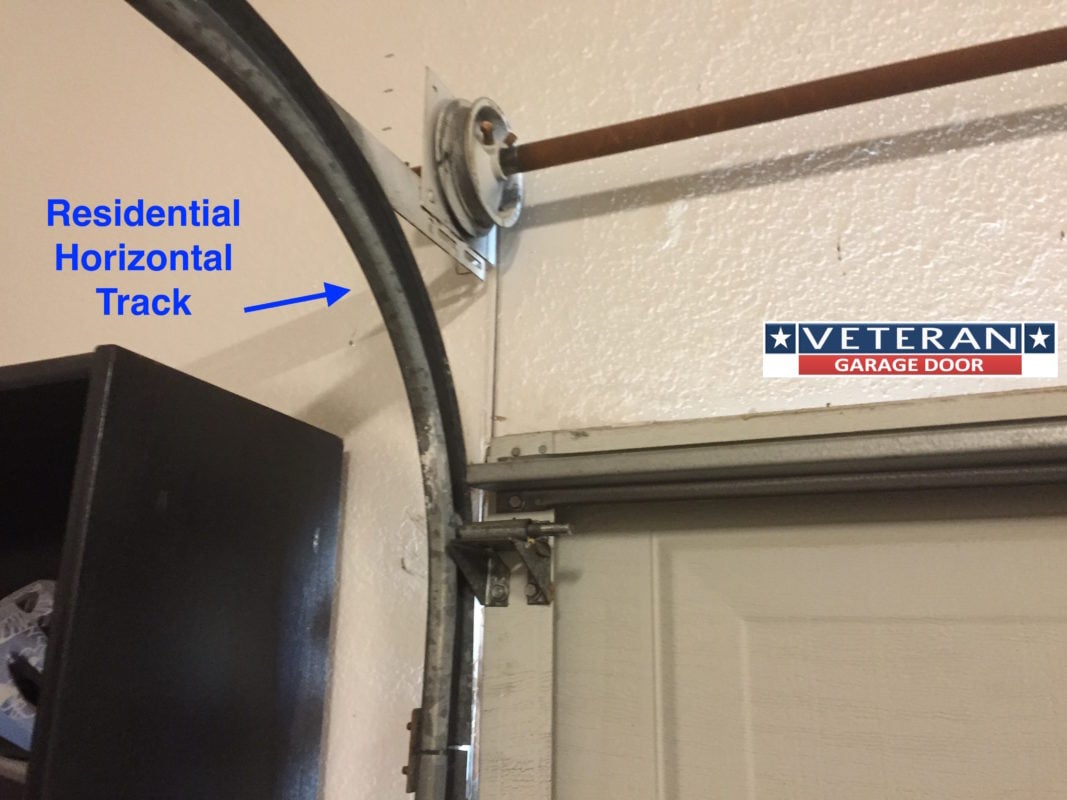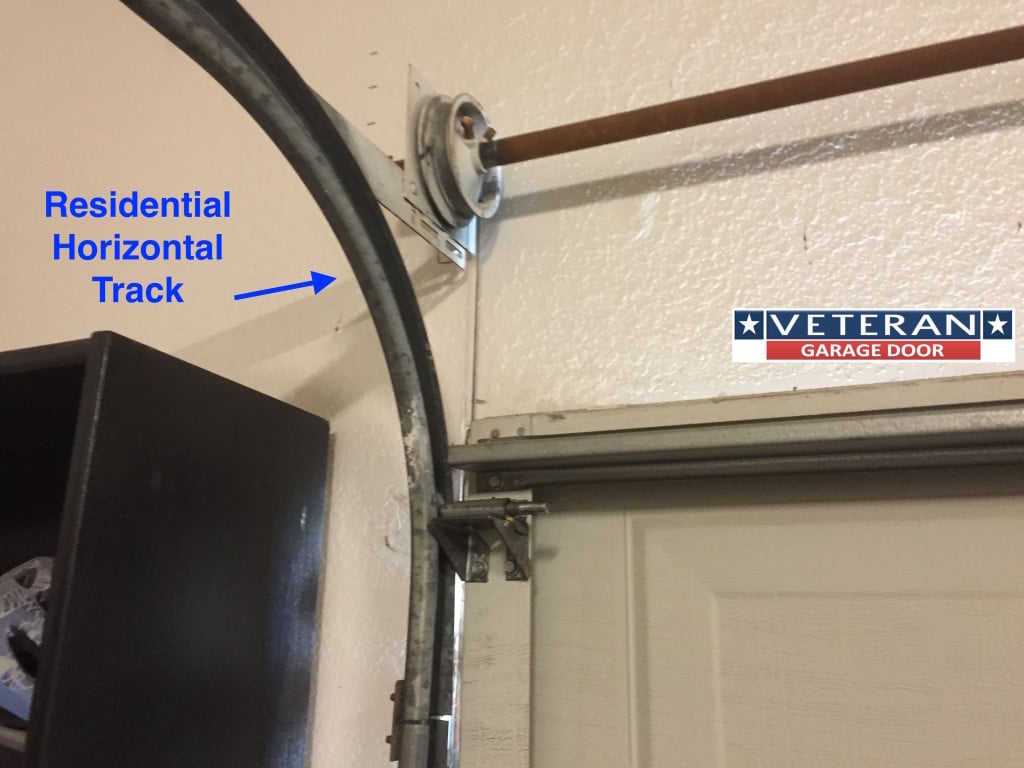 Tracks are available in three different widths, one, two and three inches. Standard residential and commercial doors most often require a two-inch track. Heavy duty industrial and commercial garage doors sometimes require a three-inch track. The smaller one-inch tracks are found in semi-truck trailer doors. Tracks play an important role in the proper operation of the garage door.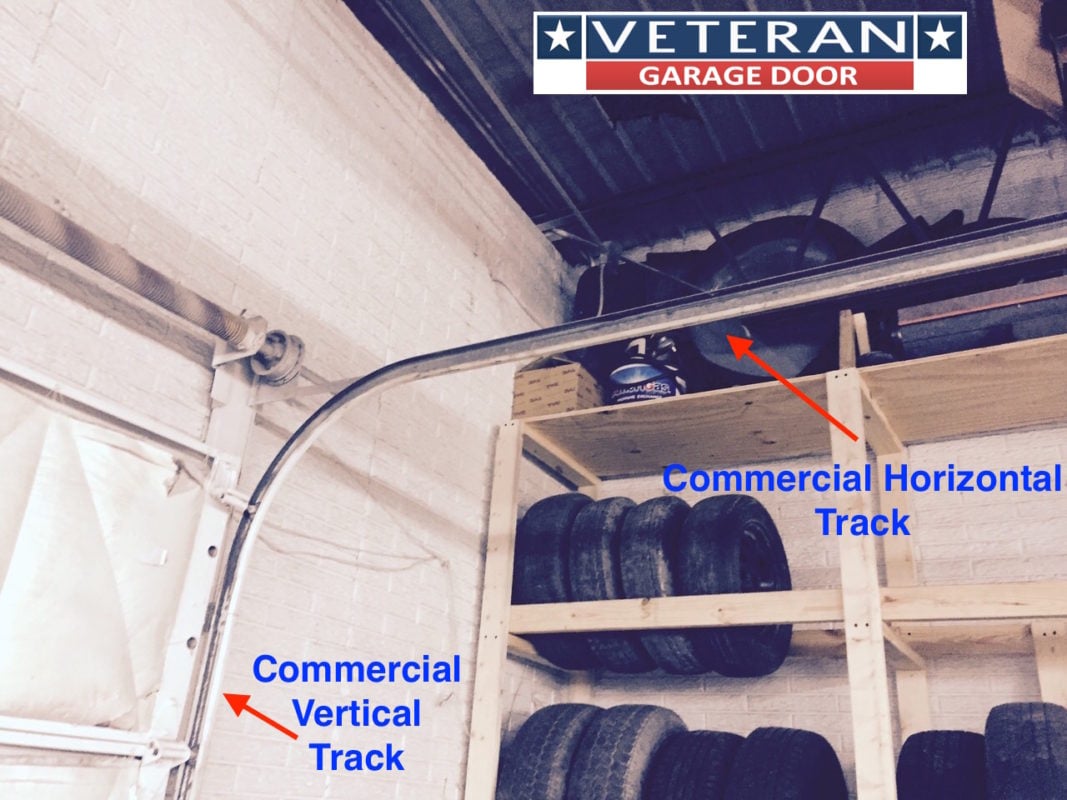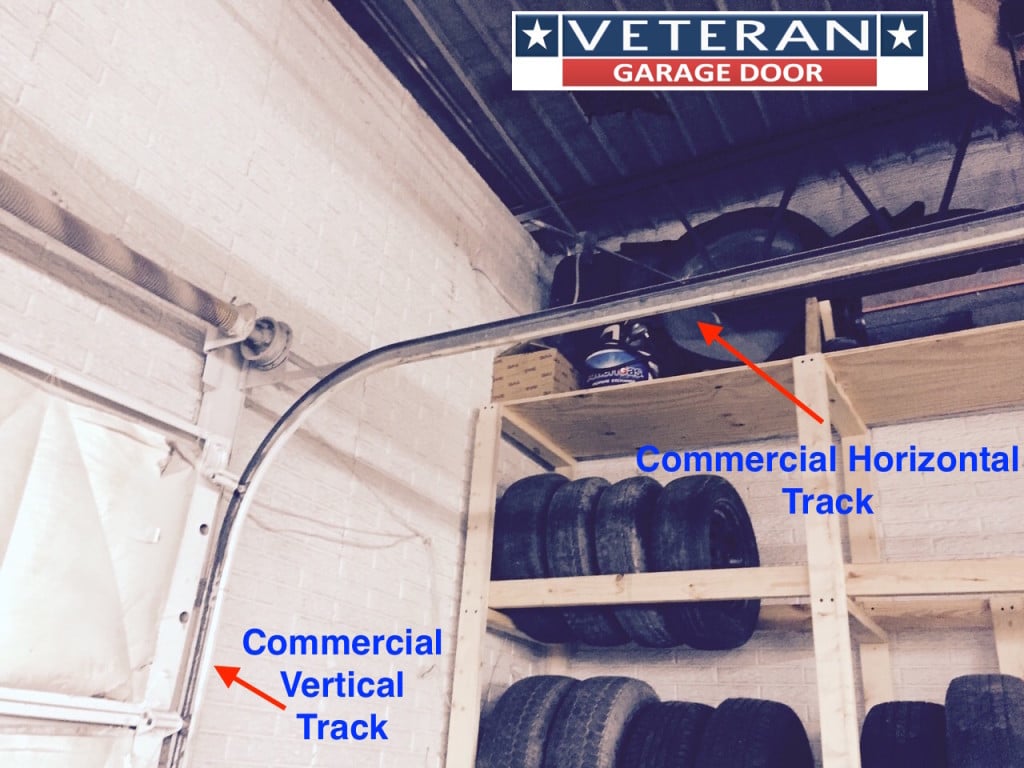 If you select the wrong size track for your garage door, you won't have proper operation. It is important to make sure you choose the tracks that are the right size for your project so you can ensure optimal results.