Garage Door Repair Keller TX
In today's world, having time on your side, is probably one of the most crucial things you can have during the day. In many cases, between work, family and the day to day struggles, it is easy for you to feel like time is always running out. That's why we, at Veteran know that you make sure to plan every single minute of your day so you can never run out of time. And that is why we understand that when something unexpected happens, like a broken garage door, it can put your entire perfectly planned day – on hold. That is why we offer you a professional garage door repair service in Keller TX that will allow you to go on with your day, while we take care of your garage door.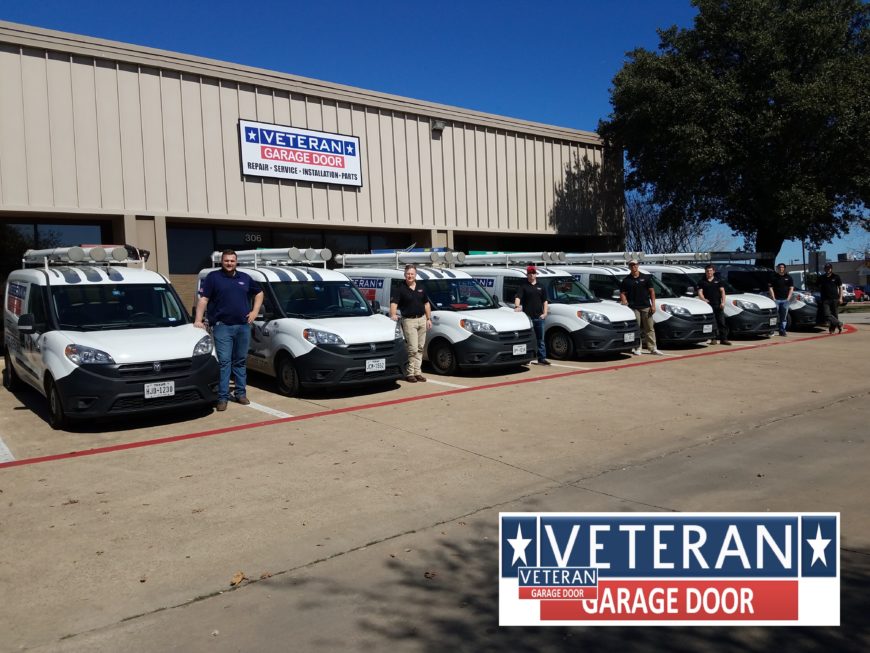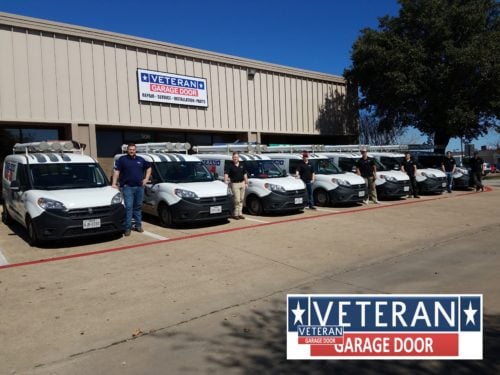 Veteran Garage Door Repair Keller TX
Located in Keller TX, we at Veteran Garage Door Repair offer a comprehensive selection of high-quality garage repair services that will cover all your garage door repair needs in Keller TX. From bent section repair, bent tracks repair, broken spring replacement, gear sprocket repair, door cable repair, noisy garage door repair, sensor repair, door off track repair, garage loose chain belt repair, to broken hinge replacement, opener repair and even broken roller replacement – when it comes to your garage door, Veteran Garage Door Repair in Keller TX has got you covered from A to Z. And our team of experts will be more than happy to be at your service at your time of need and answer any questions or worries you may have regarding you garage door.
Other Garage Door Services We Offer
In need of a new beautifully designed garage door? No need to look any further! In Veteran Garage Door Repair Keller TX, we also offer a wide variety of newly made garage doors for you to choose from. Because when it comes to garage doors, Veteran offers not only garage door repair in Keller TX but we also make sure you'll have one place to go to that will answer all of your needs.