Garage Door Repair Crowley TX
Every household has a long list of professionals they can call in any case of need. The list contains names and numbers of electricians, car technicians, cable guys and more. It is usually based on recommendations and a positive personal experience with said professionals. But does your list include a go to number to call when you need a garage door repair in Crowley TX? If not, then it's time you add one, and it's time you do it quickly. Because you can never know when you'll find yourself completely stuck because of a broken garage door. So, it is time to add a garage door repair service to your list, and more specifically – it is time to add Veteran for professional garage door repair in Crowley TX to your list.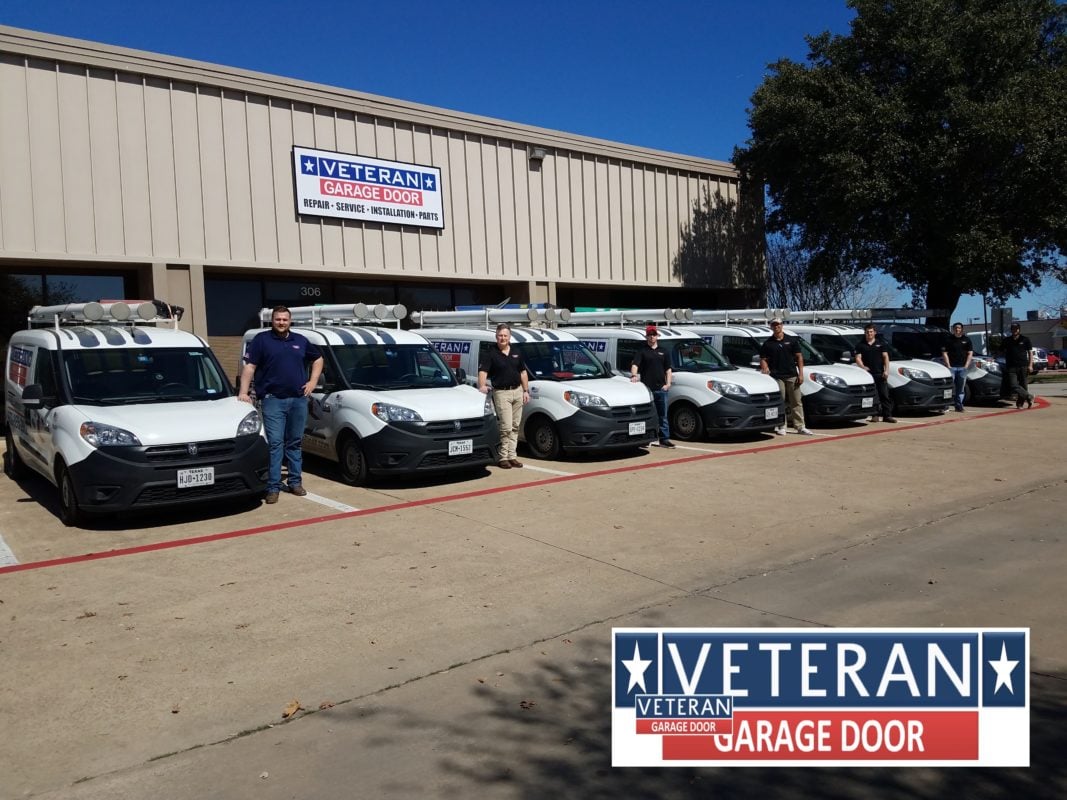 Veteran Garage Door Repair Crowley TX
Located in Crowley TX, our team of professionals here at Veteran is more than just your go to guys for garage door repairs. As locals, they bring with them years of experience and knowledge, providing high quality garage door repair services to the community.
Our expert garage door repair service to our Crowley TX friends and neighbours, include door cable repair, noisy garage door repair, door off track repair, sensor repair, and opener repair. Other solutions include broken roller replacement, bent section repair, gear sprocket repair, broken hinge replacement, garage loose chain belt repair, and many others.
Choose Your Dream Design
Besides offering professional and reliable garage door repair solutions, we've taken it upon ourselves to make sure that when it comes to your garage door – you'll find the answers to all your needs in one place. So, isn't it time to start choosing a brand-new garage door from our beautiful garage door collection? Our wide garage door collection includes a variety of models, materials, colours and designs and all you need to do – is just choose your dream design for your new garage door! For more information, you are more than welcome to contact us!