Being the owner of a home in Grand Prairie, TX, probably means you are also the proud owner of a magnificent garage. Having a garage in your home is great, and can be very useful, as long as your garage door functions properly. If the garage door gets stuck or suffers from any other issue that might occur and render it useless, there is a good solution that you should take into your considerations.
Veteran Garage Door Repair Grand Prairie TX
If you require garage door repair in Grand Prairie, Veteran Garage Door provides all the services and solutions you could possibly need. We will be glad to provide a solution within the same day you contact us, as our teams are always out and ready to take your call. We employ only top of the line professionals, and we equip them with service vehicles that contain all the parts and tools needed for fixing your garage door.
Our service is always provided with a smile, and we provide all parts needed for your garage door to properly function. We believe the last thing you should be worried about is whether your garage door will open today or not, and we will make sure there are no more issues and malfunctions with it.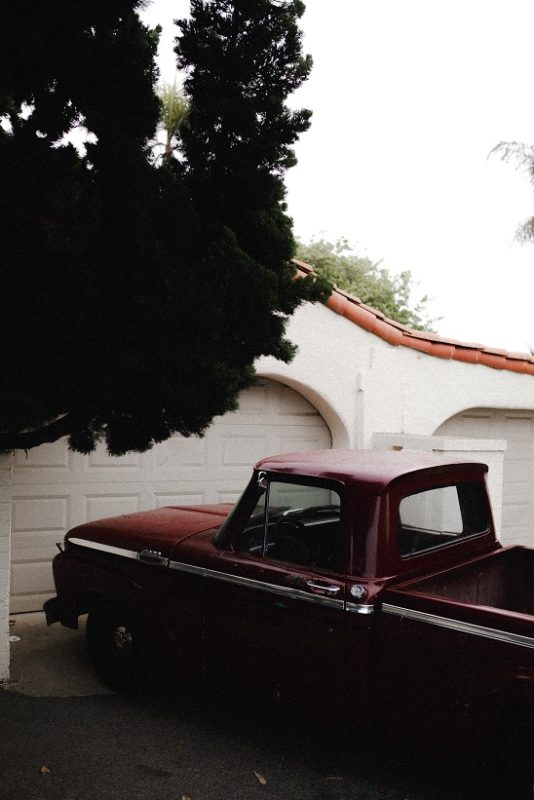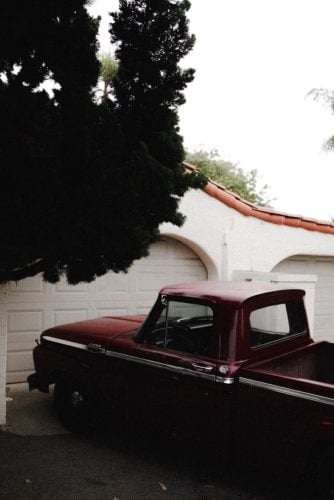 A Solution for All Your Garage Door Needs
We provide garage door repair solutions in Grand Prairie that include all services and solutions for all issues, such as: noisy garage door, bent section repair, opener repair, broken spring replacement, door off track, opener repair, loose chain belt repair, gear sprocket repair, sensor repair, capacitor replacement, broken hinge replacement, and much more. We also provide an installation service for a smartphone-controlled system for your garage door.
A Variety of Services Provided by Veteran
In addition to fixing your malfunctioning garage door, we can also provide you with a brand new one, from a big and varied line-up of garage door collections. We also sell parts you might need if you prefer to fix your garage door by yourself, though we recommend calling us for a quick and reliable solution for all of your garage door needs, including garage door repair Dallas.