Garage door windows can affect the weight of the garage door making the overall weight of the garage door go either up or down. This is depend on the type of garage door you have and the type of windows installed. The primary factor is the material the garage door is made from, is it a single layer of steel, 2 layers, three layers or wood. Each material has an affect on the weight of the garage door. Next are the type and style of windows being installed. Are they regular glass, tempered glass or insulated two layer glass. Finally what material is being used for the frame of the window and what is the size of the window.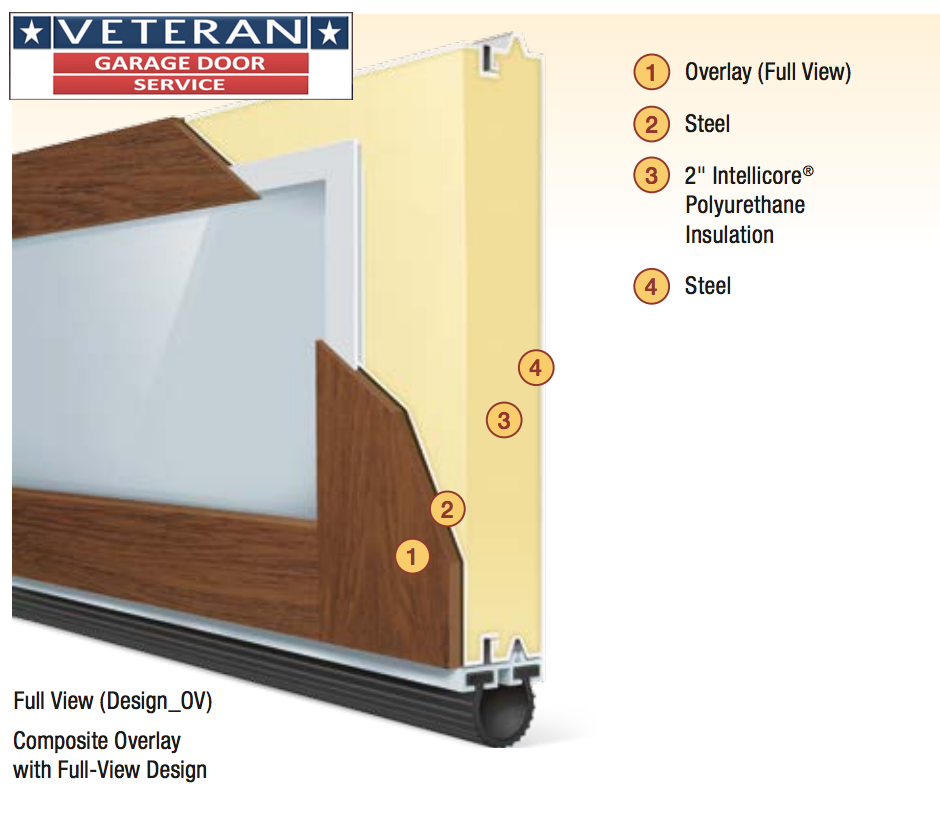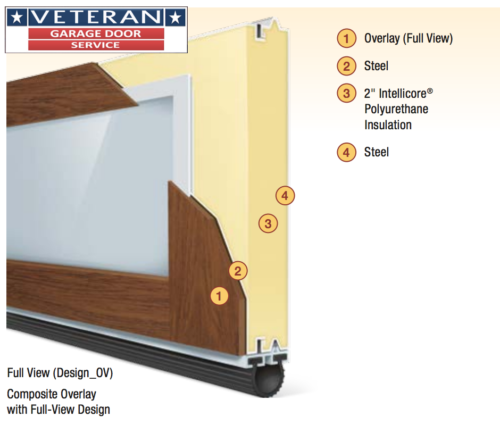 When windows are installed in a garage door panel, obviously some of the material for the garage door is cut out and replaced with the window and framing material. In some cases the windows and framing weigh less than the material cut out, sometimes it weighs more and sometimes the weight may not be changed.
Why is it important to know how adding windows will affect the weight of the garage door ?
Garage door spring systems are counter balances for the weight of the garage door. If the weight of the garage door increases, then the spring system will not be strong enough to properly and safely lift the garage door. A well balanced garage door should feel like you are only lifting 5-10 pounds and can be easily lifted with one hand. If the garage door is too heavy, the door will be hard to open and can lead to premature failure of the garage door opener as well as other components in the garage door system.
If adding windows makes the garage door lighter then the door will be "hot" meaning the door will try to fly open and will be harder to close, as the spring is to strong for the new weight of the garage door.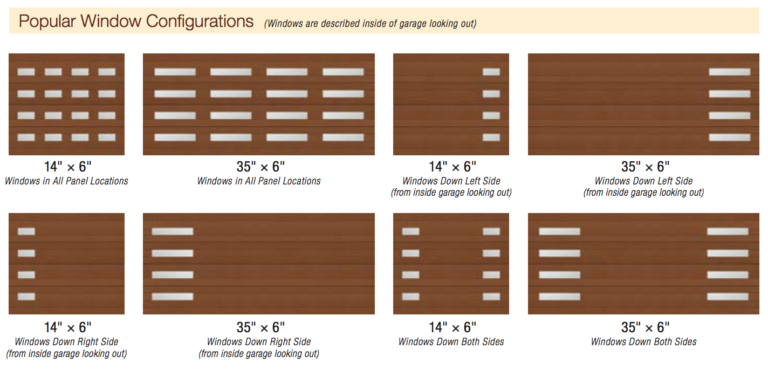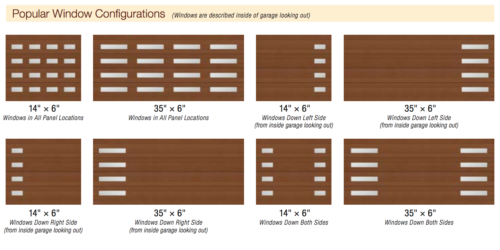 Adding windows to an existing garage door is possible, and kits can be purchased online fairly inexpensively. The process of installing windows in a garage door panel involves cutting the window opening in the panel and then installing the window and the window frame. While for a lot of DIYers this is not too difficult a task, weighing the garage door and then adjusting or changing the spring system may be too difficult. In some cases it is better to either order a replacement panel for your garage door that has the windows factory installed in the panel or purchase a new garage door with windows factory installed. This is always the best option and sometimes a less expensive option as well.
Remember if you decide to cut your garage door panels and install windows yourself or have a handyman or even a garage door technician do this, it will void any factory warranty for the garage door.
Example:
Wayne Dalton 16×7 Model 9100 garage doors, windows  add about 10 pounds of weight
Windsor 724 garage doors adding windows to a 16×7 door adds about 5-8 pounds of weight