Many homeowners wonder, "What are the signs of a broken garage door?"The information provided will give you a clearer understanding of some of the most common problems you may encounter.
Common Garage Door Problems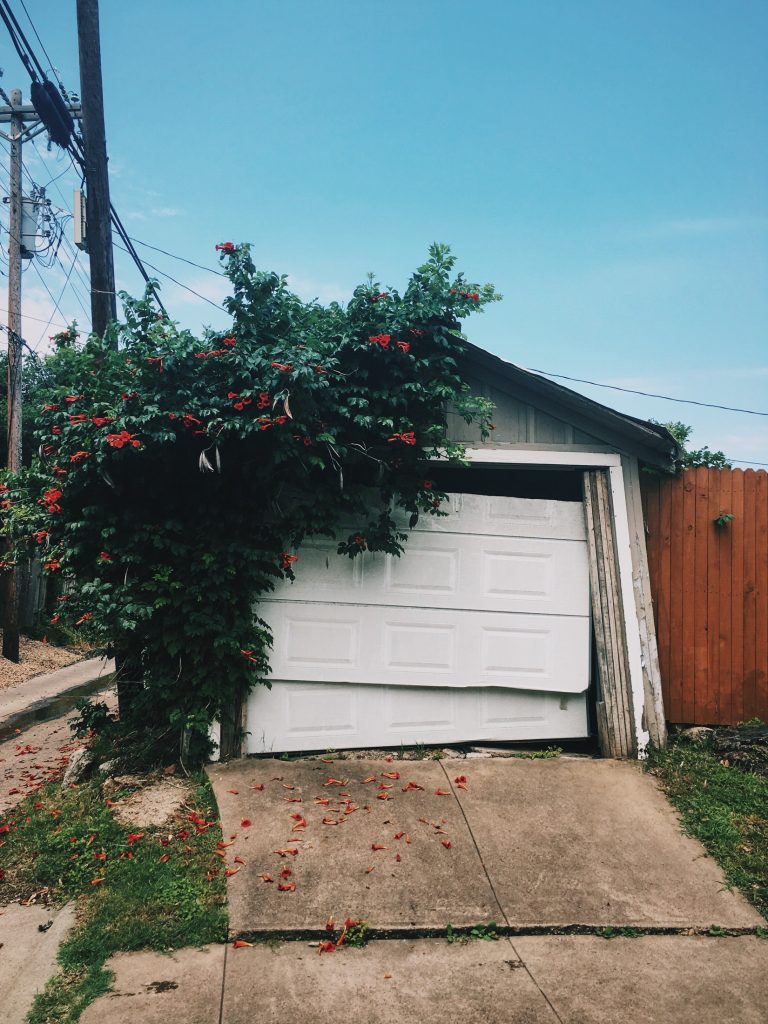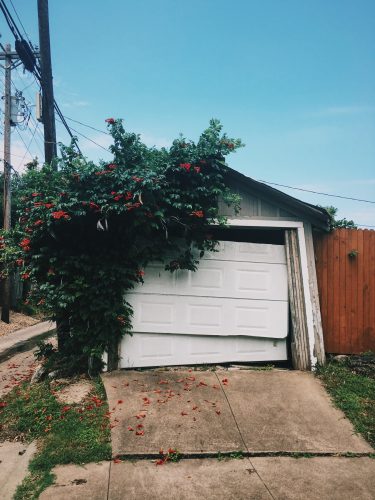 One of the most infuriating problems a homeowner can experience is a garage door that doesn't open or closes properly. Often, this problem stems from a malfunctioning sensor. These sensors are built into garage doors to prevent them from closing on a person or a pet.
These sensors have been around since the early 90s, but they sometimes stop working correctly because of debris or misalignment. If you ever notice your garage door is not closing correctly, don't hesitate to call a technician or do it yourself. 
First, check the sensor. It should be red or green. If not, something is likely blocking the laser. If the sensor is not working correctly, you might want to check the close and up-limit switch. These are the two main parts of your garage door opener and should be adjusted accordingly.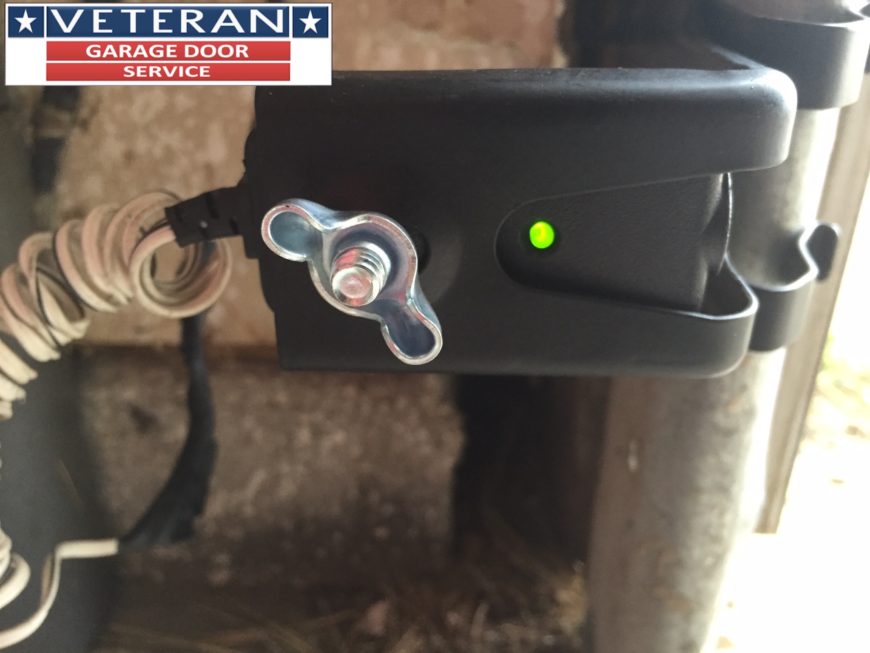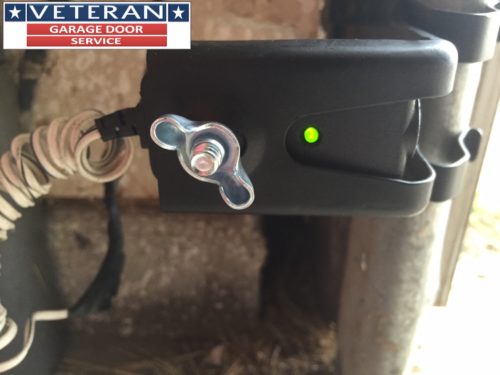 The spring of a broken garage door can also make the door hang down too low, resulting in a loud noise. It's important to note that broken garage door springs put great tension on the cables. This can be dangerous if you try to remove or install the springs yourself.
This problem can result from several reasons, but most of the time, it is due to a lack of lubrication. Tracks and rollers need lubrication to run smoothly. When damaged, they will not move properly, and the door may become noisy. Adding to the problem is that the tracks may be bent or misaligned. The problem is compounded if the door is heavy.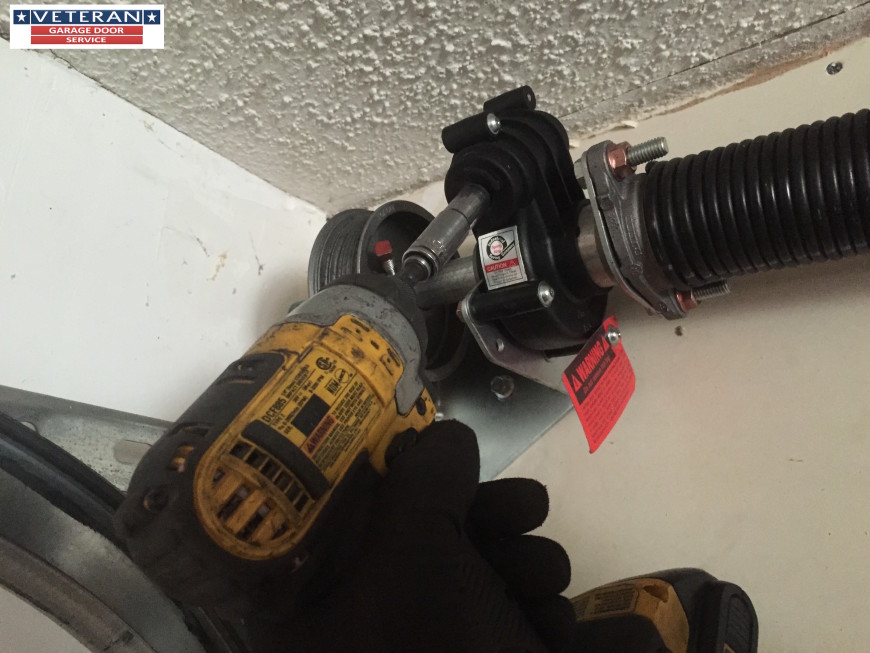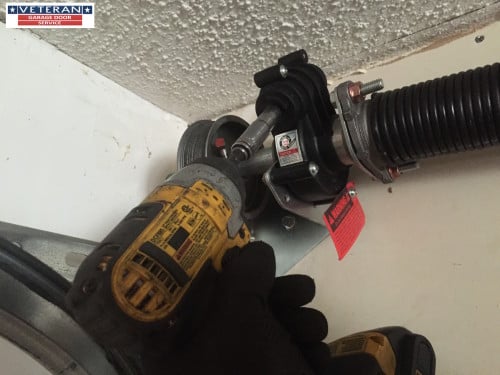 How Can I Tell If My Garage Door Is Broken?
 There are a few ways to tell if your garage door is broken.
First, check for excessive noises. These noises can indicate a faulty spring or other parts. If the door is rumbling, it's likely a broken spring. A garage door service can diagnose the problem and replace the damaged portion. Another sign that something is broken is if the garage door is off track. This can be dangerous and requires professional repair.
Is A Garage Door Hard To Fix?
The answer to this question lies in the mechanism behind the door. While it is possible to replace parts on your own, it is safer to seek professional assistance when repairing broken parts. The initial thing to do if you want to fix a garage door involves checking the tracks for loose hardware. If the springs are loose or rusty, you should replace them in pairs. Replacing just one spring could result in the door becoming unbalanced or binding. Another common problem is worn-out pulleys.
In some cases, the fault lies in the wiring.
For example, there might be a short between the wires at the opener's switch and the wire connecting the opener to the switch. The circuit board itself is very simple to replace. It can be done yourself in a few minutes. 
Is A Garage Door Expensive To Replace?
If it is necessary to replace your garage door, you can do many different things to lower costs. You can add windows and other features to your garage for around $25-$55/window or paint your door for about $30-$40/gallon. 
Besides adding curb appeal, a new garage door can also increase the value of your home. Depending on the size of your garage, the cost of a new door may range from $590 to $1,100. In case you're planning on replacing your garage door with a new one, estimate the labor and materials required to install it correctly.
Veteran Garage Door Repair
3415 Custer Rd #103
Plano, TX
75023
(972) 432-5695