Most homeowners do not pay much attention to their garage doors, but this essential part of the home is also one of the most vulnerable to break-ins. Here are some tips to help keep your garage door safe from burglars. 
First, ensure your garage door is made of solid wood or metal. Glass doors are more easily broken and provide little deterrence to a determined burglar.
Can I make my garage door safer?
If you have an attached garage, you need to take extra steps to ensure it's as secure as possible. This includes installing a deadbolt and other locks. You can also reinforce the hinges with stronger screws. Strike plates can also be helpful as an added defense against pry bars. Also, it's crucial to get in the habit of locking the door each night. That way, thieves won't have an easy time getting into your garage.
Another crucial step to securing your garage is to install motion sensors. Thieves will be less likely to be able to access valuable items if they can't see them. A motion sensor light can be a great addition to your security. Ensure your garage is always well-lit, as dark garages are a prime target for burglars. Finally, ensure you lock your garage door from the inside. These two measures are essential for securing your garage and your home.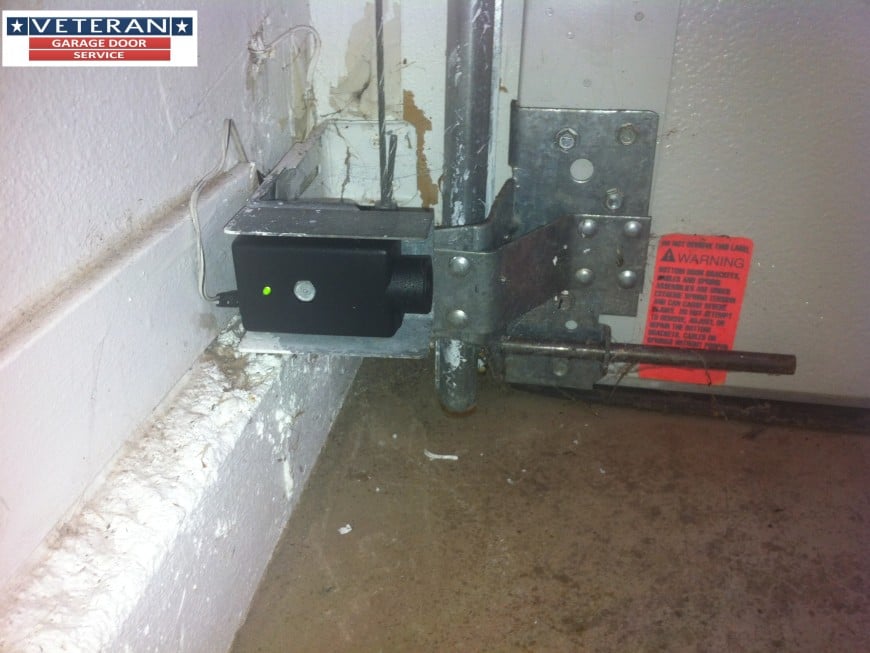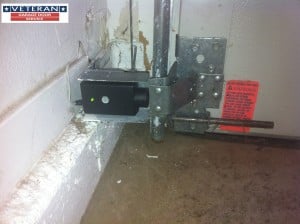 How do I prevent break-ins through my garage door?
Most people think their garage door is the weakest link in their home security system, but there are a few easy ways to ensure your garage door is as secure as possible. 
First, you need to make sure your garage door opener is secure. Many people don't realize that their garage door opener is one of the most vulnerable parts of their home security system. Make sure to change the batteries in your opener regularly, and never leave the remote in plain sight. 
Next, take a look at your actual garage door. Is it made of sturdy material? If not, consider replacing it with a more secure option. You might also want additional locks on your door for extra measure. You can choose various locks, so do some research to find the best option for you.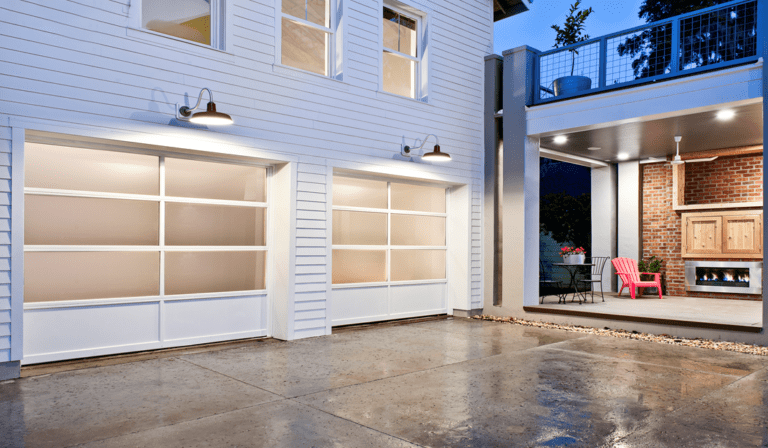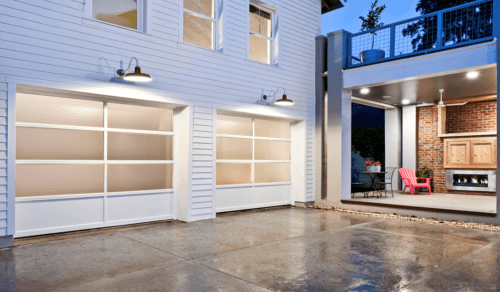 What is a garage door safety sensor?
A garage door safety sensor is an important device that helps to keep your garage door safe. This sensor is usually located at the bottom of the garage door, and it helps to stop the garage door from closing in case something is in the way.
If you have a garage door safety sensor, it is essential to test it regularly to ensure it is working correctly. To test the sensor, you can place an object in the garage door's path and then try to close the door. If the sensor is working fine, the door will not close.
If your garage door does not have a safety sensor, you may want to consider installing one. A garage door sensor will help to keep your family safe and prevent accidents.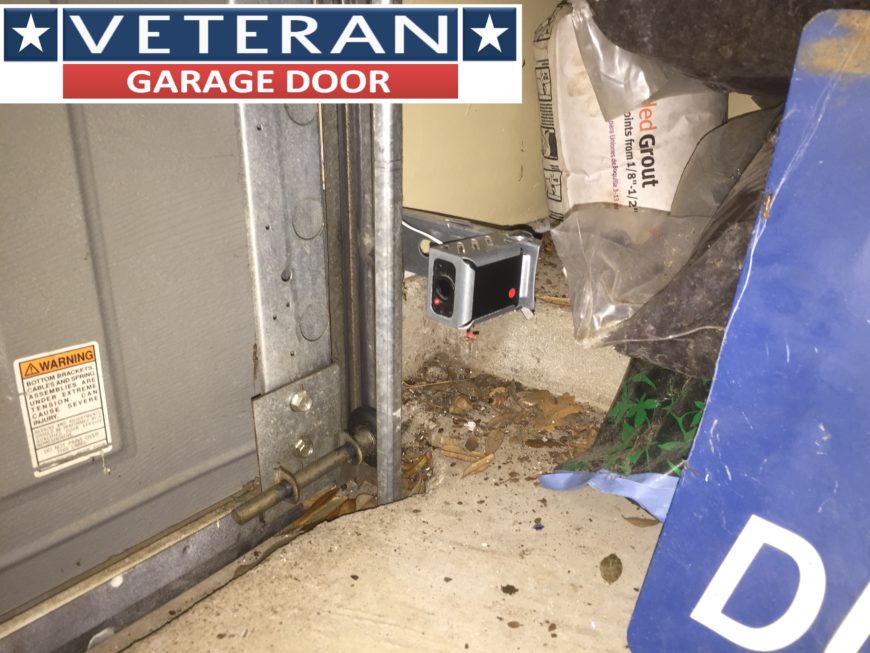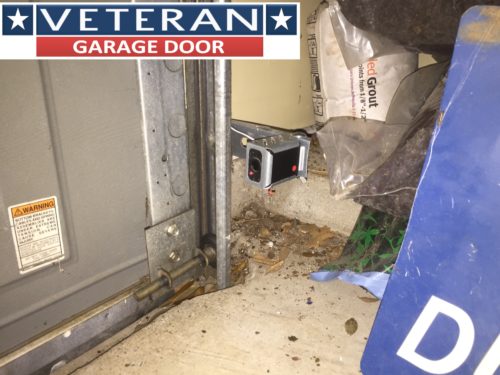 Are garage doors easy to break into?
Keeping the garage door shut and secured with a locking release mechanism can keep burglars out. Most garage doors have a safety release mechanism that can be used in an emergency. While this is a convenient safety feature, it can also be exploited by burglars. Using a piece of wire or coat hanger to trigger the emergency release can be a quick and easy way to get inside.
 The most simple and common way a thief can break into a garage is by lifting it. Some burglars have used a screwdriver or crowbar to remove the door panels. The fire department rates rolling steel doors as the hardest to break into. These doors are made of 26 gauge corrugated galvanized structural grade steel. A breached door will hinder entry due to its weight and continued attachment to the axle.
Veteran Garage Door Repair
3415 Custer Rd #103
Plano, TX
75023
(972) 432-5695