A brand-new garage door is a great way to increase the value of your home. It can also boost curb appeal. Compared to a house that looks drab and dated, a stunning, well-maintained door will draw attention to your property and increase its sale value by 7% or more.
Homeowners often want to increase their home's value when selling their property. An attached garage can consume 40 percent of your home's facade, so adding a beautiful new garage door can significantly increase the overall curb appeal. Homeowners can also use the new garage door as a selling point when they sell their homes.
A brand-new garage door has the highest ROI compared to other home improvement projects. In the Midwest, a garage door can increase the value of a home by $8000 to $14000! A garage door can also help homeowners save on energy costs, a plus for a homeowner.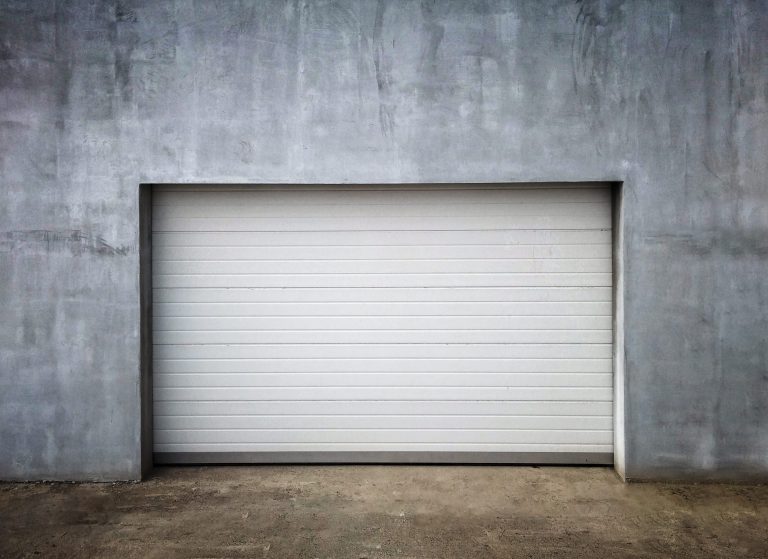 Why Is Maintaining Your Garage Door Important For Increasing Home Value And Savings?
There are several reasons why maintaining your garage door is essential. Firstly, it helps to protect your home from the elements. A well-sealed garage door will keep out moisture, dust, and pests, damaging your belongings or even causing health problems.
Secondly, a well-maintained garage door can improve the appearance of your home. A new coat of paint or a new set of doors can make a big difference in curb appeal, leading to higher resale values. Finally, maintaining your properly insulated garage door can save you money on energy bills.
Can A New Garage Door Increase Your Home Value?
Spending money on a new garage door is an excellent way to increase your home's curb appeal. Realtors say a new garage door can increase the resale value by 4 percent. That means a new door could increase your home's value by up to $14,000!
When you're selling your home or wanting to increase its value, your garage door is the main thing potential buyers see when they come to see your home. A new door will add value to your home and make your life easier. A new garage door increases the value of your home and also makes it more secure for your family.
Unlike other home improvements, a new garage door is a great investment. It's worth considering the ROI, which can range from 70 to 85%. Another great benefit is that your new door will improve your home's energy efficiency. This will help lower your heating and cooling costs and make your home safer for your family.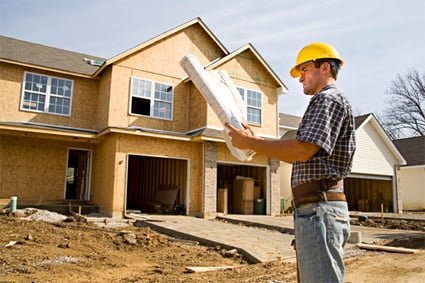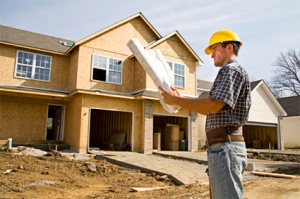 What Types Of Garage Doors Are Best For Your Home?
There are many choices when choosing a garage door. They can be solid or have windows. The type you choose should be able to handle the weather in your area. The best doors are made of weather-resistant materials, such as thick insulation. You can also choose between many shapes, including arched, cathedral, and Williamsburg.
Contemporary styles have clean lines, while traditional styles are made of steel or aluminum.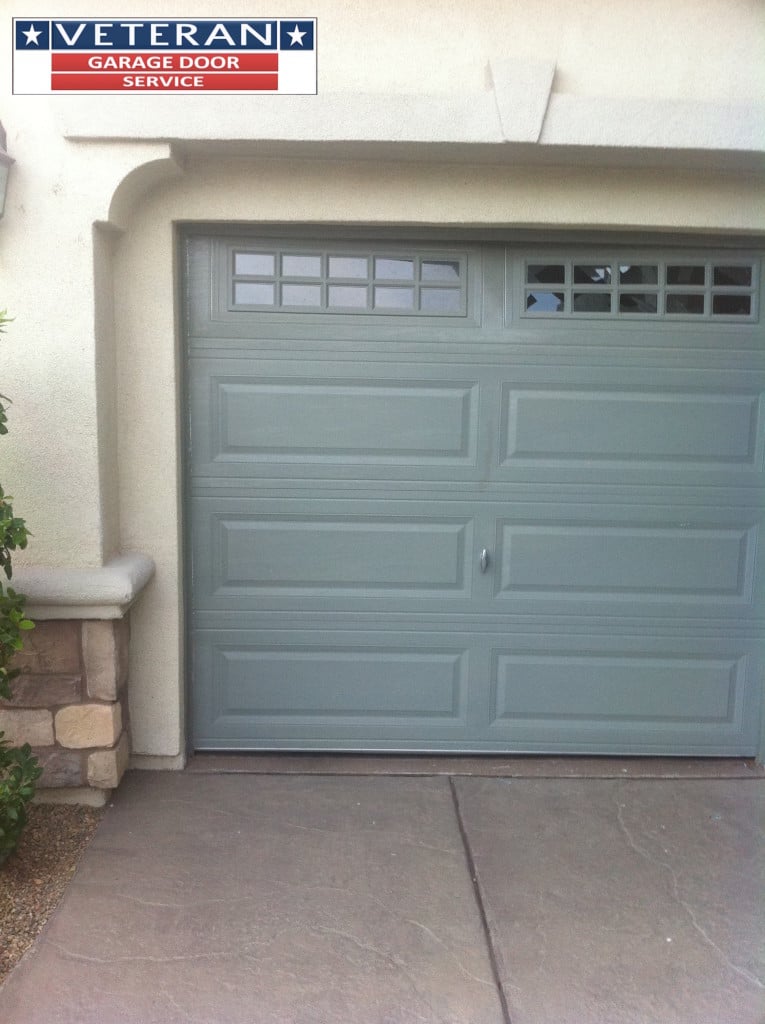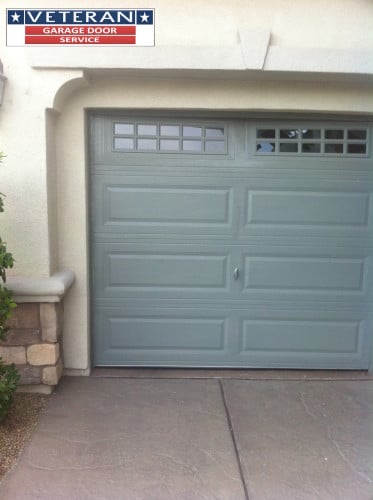 Contemporary doors typically have glass panels, which can be customized for more privacy. Both types of doors are also durable and low maintenance. Those made of steel and aluminum are great for humid climates and are often lightweight. Wood doors are another option, though you should check for the material and the price.
Depending on the style, they can cost anywhere from $1,000 to $5,500. Composite wood doors are less expensive than real wood but offer the same look. They are also less likely to rot than solid wood doors.
The material of a residential garage door is another essential factor. At the same time, steel is the most common choice, many homeowners like the look of natural wood. Although natural wood requires some upkeep, it can greatly enhance your home's curb appeal.