Bulletproof garage doors are a great way to prevent theft. They can be detailed in a few days or a week. The time it takes to complete production depends on the client and how detailed they want their doors to be. Some clients approve the door plans the same day they receive them, while others choose to wait a few weeks.
The importance of a good garage door
Investing in a high-quality garage door will add curb appeal to your home, help prevent intruders, and provide energy savings. The door also protects your property against the damaging effects of ultraviolet rays and fire. Contact Veteran Garage Door for a free estimate and advice if you consider an upgrade.
A high-quality garage door will have a higher R-value. This reflects how energy-efficient the insulation is. A low R-value is acceptable for a non-regulated garage environment, but getting a high R-value for commercial garage environments is critical.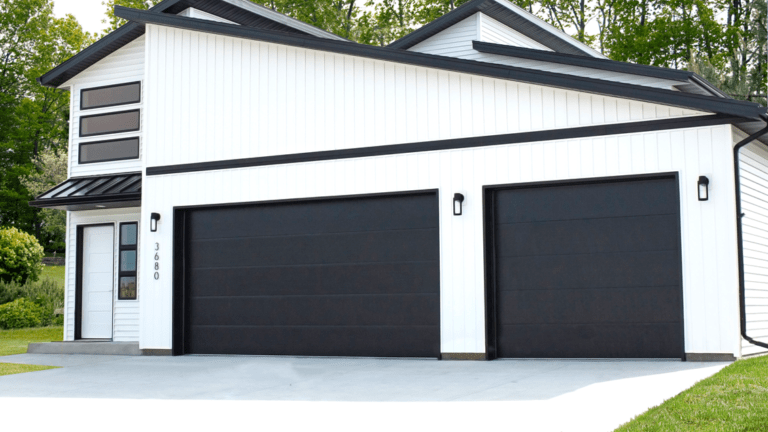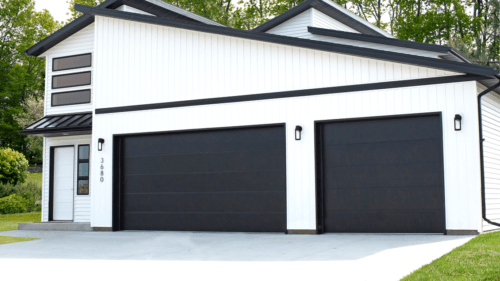 Which is the most durable among all garage doors?
There are many types of garage doors available. The most popular is made of steel, which is durable and low-maintenance. Wood is expensive and can be damaged by high winds, but fiberglass and aluminum are less expensive options.
Moreover, you can also opt for a glass door if you are concerned about the appearance of your garage. Glass doors can increase curb appeal and let more light into your garage. Also, glass doors are easy to maintain and require little maintenance but may be costly to purchase.
A wood composite door is made from recycled wood fibers and a binding agent, usually plastic. These doors are more robust and heavier than wooden doors but have the look and feel of wood. Unlike wood, composite doors do not split or rot. You can also get them in a variety of colors and textures, so you can change the appearance of your garage any time you wish.
The benefits of bulletproof garage doors
Bulletproof garage doors are an excellent choice for people concerned about security. They can withstand gunfire and will reduce noise levels, which will, in turn, lower your energy bills. Furthermore, these doors can be easily fixed in case of any damage. Bulletproof glass is also more durable than ordinary glass.
Bulletproof glass doors come in a variety of sizes and configurations. They also come with UL 752 bullet resistance ratings. Bulletproof wood doors can also be paneled with a wood finish. However, if you're concerned about the aesthetics of bulletproof doors, you may want to choose those with a higher UL rating.
Bulletproof garage doors are not cheap, though. They can cost up to $3,000 per door, so they're not something to be taken lightly. Even though they're highly durable, they can also be expensive, especially for a multiple-car garage. While bulletproof doors aren't cheap, they can provide peace of mind for you and your belongings. These doors can also reduce the overall cost of building insurance.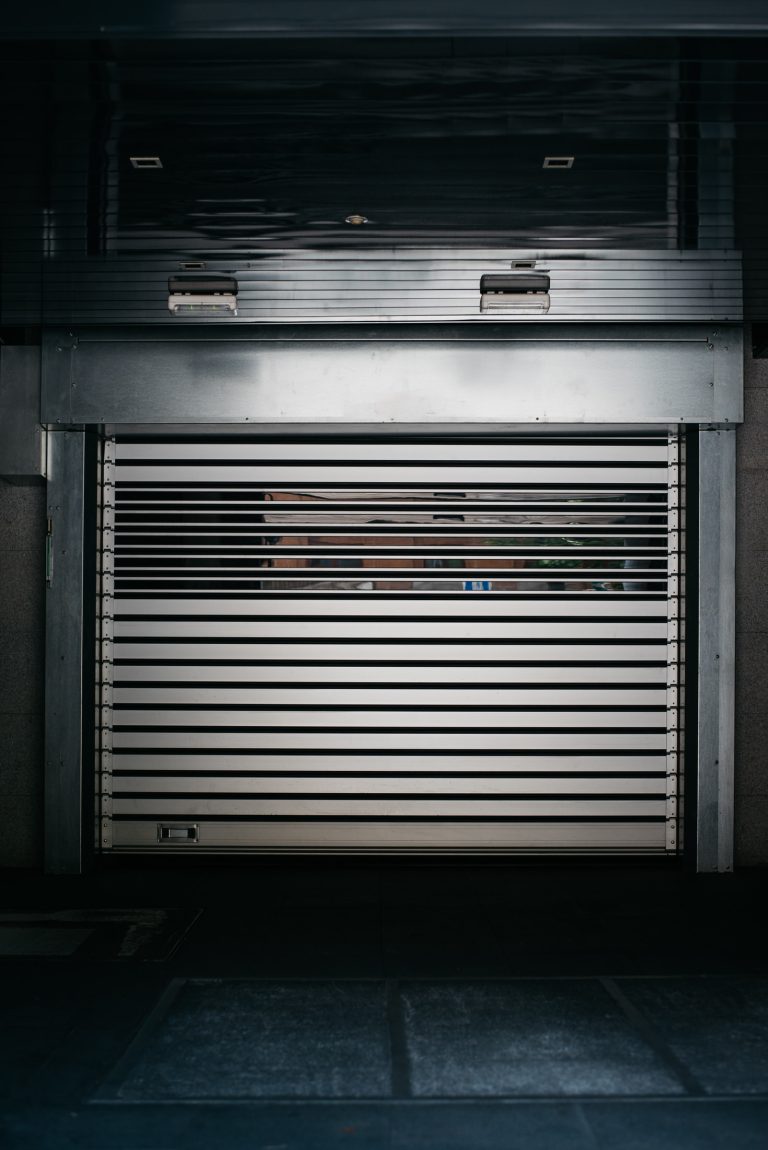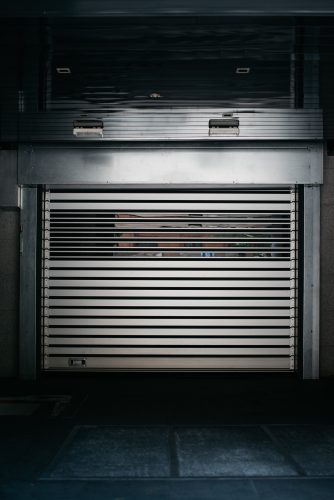 Importance of bulletproof garage door to avoid theft.
Improving the security of your garage is crucial to preventing theft. A garage door is thieves' most common point of entry and is often left unlocked. Thieves can use a screwdriver or crowbar to break through the panels and get inside.
Bulletproof doors are available in various styles and designs. They are durable and are available with bulletproof glass. In addition, these doors are designed to protect against axe strikes and AR-15 rounds. These doors can also come with an alarm system that notifies the homeowner or police. These doors are also compatible with motorcycles, bikes, and cars, which makes them an excellent option for securing your garage.
Conclusion
Bulletproof garage doors are designed to withstand bullets and are available in various types. These doors can be customized to fit a homeowner's specific needs and specifications. Bulletproofing levels can range from light transmission to high levels of protection.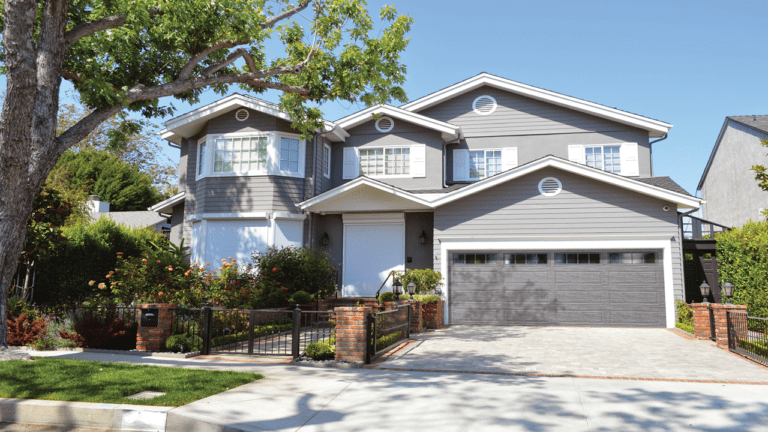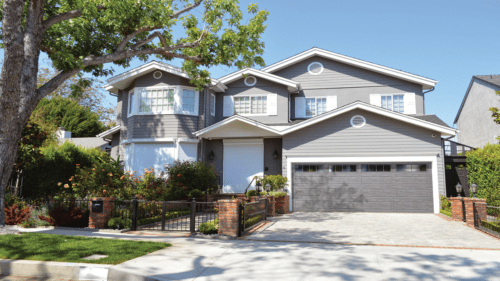 Veteran Garage Door Repair
3415 Custer Rd #103
Plano, TX
75023
(972) 432-5695